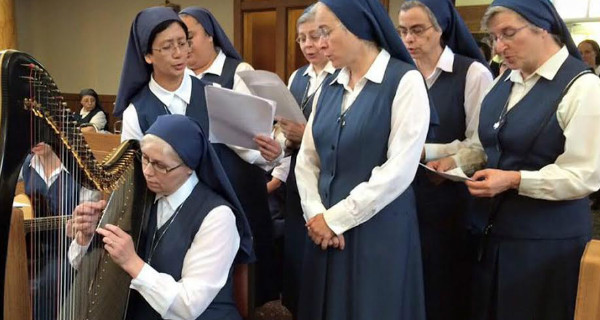 The novena is almost over! I will not be updating my blog with days 8 and 9 because I will be going to Connecticut this weekend but please go to the main webathon page every day if you have been praying the novena and continue to pray with us!
We are getting close to the end of the webathon, and today we focus on our music ministry.
Also, if you would like more information about our webathon, please see Sr. Anne's blog post for more information about our congregation's needs and hopes!
And a BIG thanks to anyone who has helped us out. Our prayers are with you!