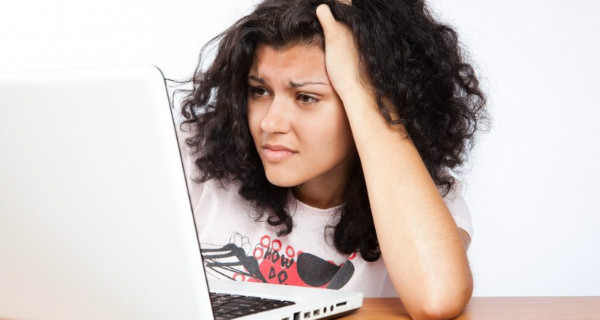 I forgot to share my latest article at Aleteia from last week:
10 Tips: Is My Online Behavior Inviting Others to the Church?
This piece received a lot of attention which means that my concerns about the current atmosphere among Catholics online resonated with a lot of people.
My point of view was not shared by all, as the comments on the article make clear. But I think quite a few people agreed that there is room for improvement in the way Catholics engage with each other and with others online.
Here is an excerpt:
It breaks my heart to think that people who may have been intrigued and interested in Catholicism since Pope Francis's visit may be turning away at the door because most of us, including myself, haven't quite reached the same evangelizing joy, humility and trust in God that Pope Francis models for us every day.

Like it or not, when we have conversations amongst ourselves online, it is out there for the whole world to see. The Internet has pretty much obliterated the notion of private conversations. But while this is true, it seems that some of us still speak to one another as if we were around the family Thanksgiving table, rather than out in public—with others watching.

As one of my sisters recently said: "I wish Catholics would learn to use their 'inside' voices!"
I will be on the Drew Mariani Show on Relevant Radio this Tuesday November 10th at 5PM EST to talk about the article.
If you would like to listen online, please do!