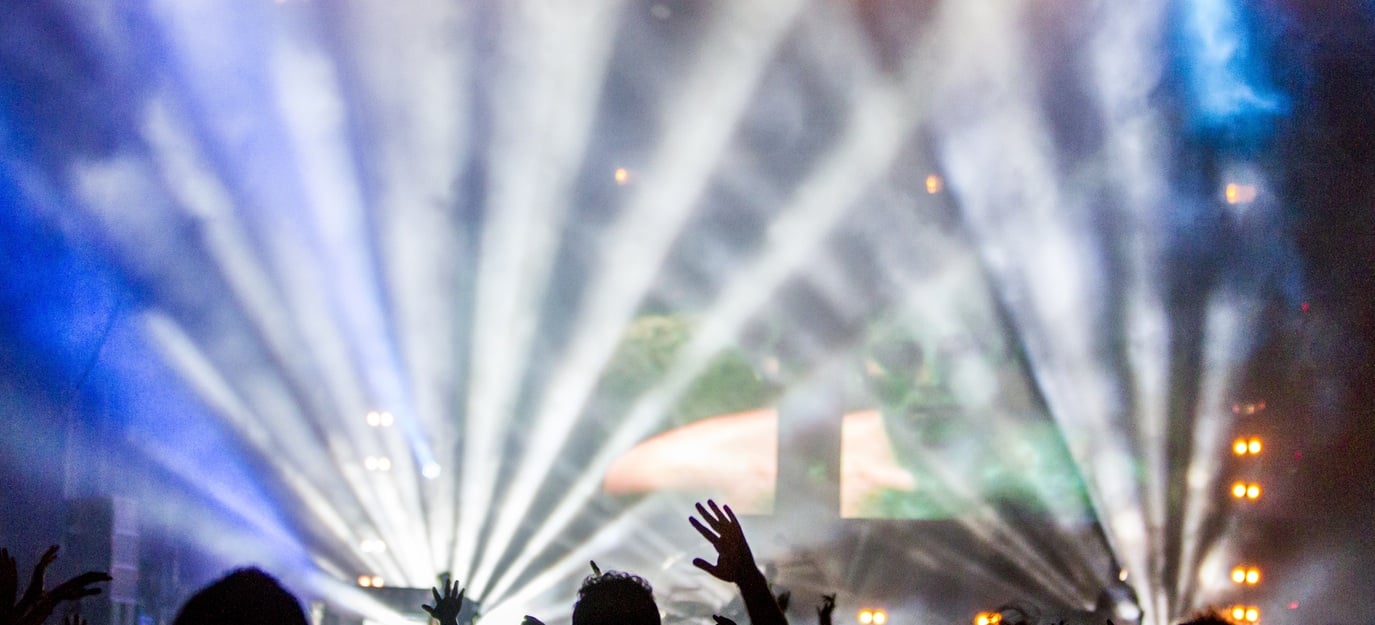 The Daughters of St. Paul are media nuns.
So we do sometimes brush elbows with celebrities and our congregation has friends in Hollywood.
But that is not the reason we all know a certain rock star in the Catholic Church really well.
My new column over at Aleteia is about a friend we have who is really deserving of more attention, fame and idolization.
Hope you take some time to read it.
And I hope all of my readers had good New Year's celebrations. I am keeping all of you in prayer in this new year of 2016. May all your resolutions, hopes and dreams come to fruition.
Love and prayers.