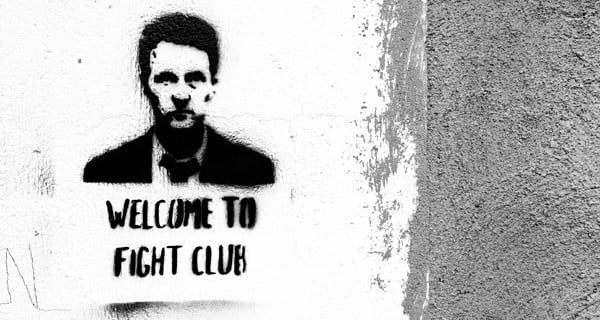 I have followed Cory Heimann's work over at Likable Art for some time.
Likable Art's goal is to "propel a conversation, to recognize new ways to use media." They help organizations "go to the heart of [their] mission and share it in an engaging and moving way."
They just released a video with Outside da Box which served as an examination of conscience for me regarding media use, especially smart phones. I'm pretty sure most of you will be able to relate.
He also made a fascinating connection between the movie Fight Club and St. Cyprian.
Yeah. Interesting stuff.
Check it out:
https://www.youtube.com/watch?v=C–3b0badKQ