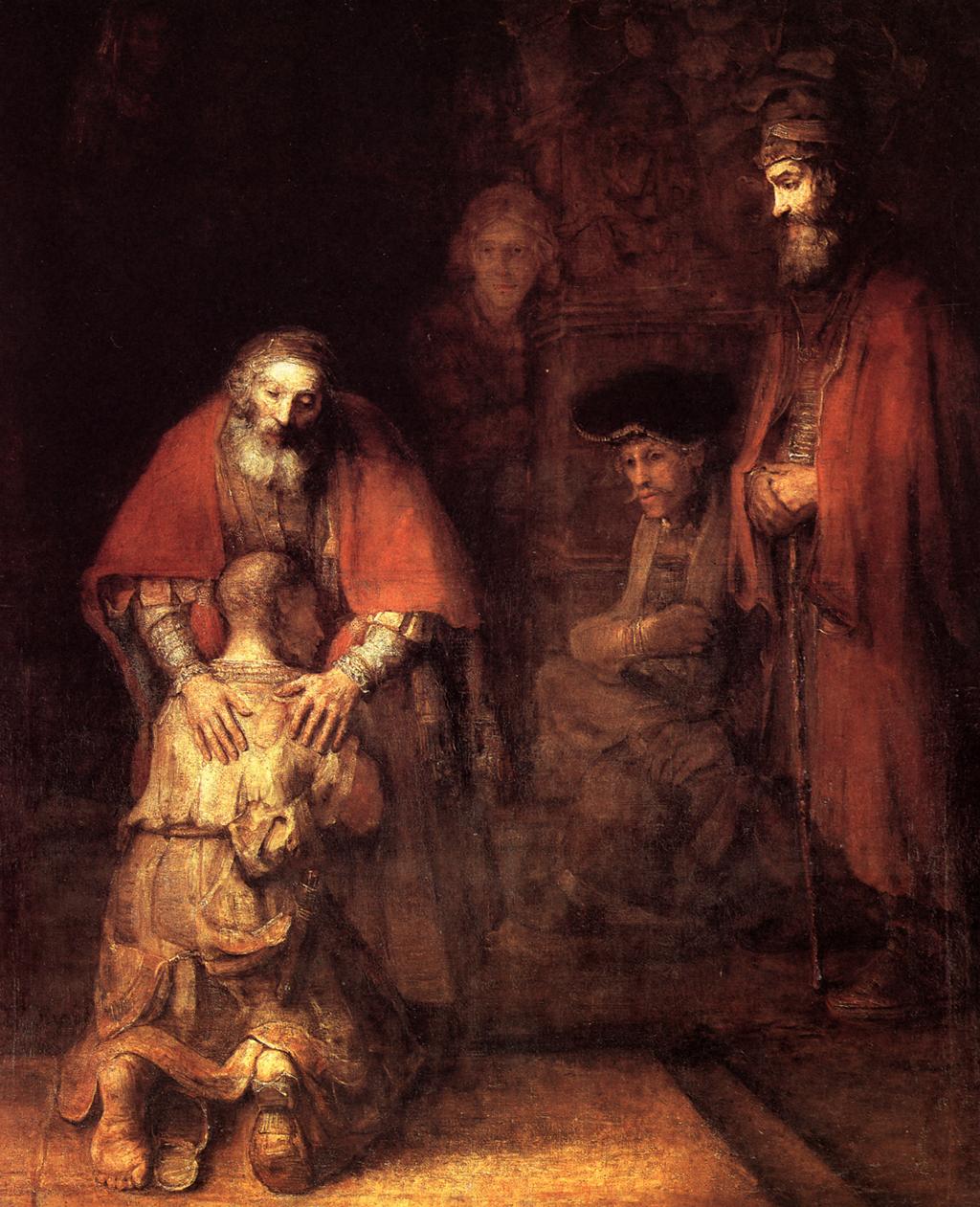 Do you pray for a loved one or anyone else who has left the Church?
Would you be interested in going on a retreat to pray for this intention?
This Jubilee Year of Mercy is a grace-filled time to bring our prayers before God for all those people we love and know who are in need of prayer and also for those we do not know.
Spend a weekend during this Year of Mercy to learn principles of intercessory prayer and spend time praying for prodigal family members, friends, and others to return to God the Father and experience His mercy. The retreat includes presentations, and witness talks on intercessory prayer, time for personal prayer, Mass, Eucharistic adoration and opportunities for spiritual direction and confession.
Presenters:
Sister Theresa Aletheia Noble, Daughters of St. Paul, author of The Prodigal You Love: Inviting Loved Ones Back to the Church (Pauline Books) and writer for Patheos Catholic, Aleteia, and National Catholic Register.
Dr. John Gresham, Academic Dean of Kenrick-Glennon Seminary and author of Jesus 101 and Holy Spirit 101 (Liguori).
Mary Jane Gresham, caretaker and spiritual director at Vision of Peace Hermitages.
Deacon Dennis Chitwood, co-founder of Genesis Ministry and winner of the Aquinas Institute of Theology Great Preacher Award 2011.
Reverend Paul Eberle, Spiritual Director at Kenrick-Glennon Seminary will celebrate Mass Saturday and Sunday.
When: March 11-13, retreat begins Friday evening at 7pm and ends with Mass on Sunday concluding at 11am.
Where: Vision of Peace has a chapel and meeting room on a bluff overlooking the Mississippi River. Guests stay in individual hermitages. Each hermitage includes shower, towels, and linens. Food services will be provided for this retreat.
For more information, visit: http://genesis-ministry.org/retreats
To download brochure and register for this retreat: Click Here
If you are in St. Louis or know anyone in St. Louis, please share this information far and wide!
Stay in touch! Like Pursued by Truth on Facebook: