People of every faith and no faith at all respect Marilynne Robinson's formidable intellect, creative brilliance, and, I daresay, the sheer beauty of her vision.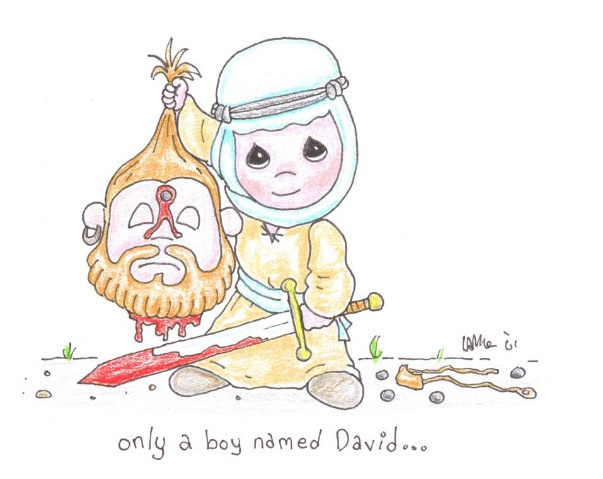 Those who have delved into her nonfiction know that she is an astute reader of primary sources and highly skilled at separating the accumulated reputations of, say, the Puritans, from the work and legacy for which they might more fairly and reasonably be remembered.
Robinson is also a favorite of Christian liberals, even though she is more likely to root her arguments for liberality in the laws of Moses, the writings of John Calvin, and the sermons of Jonathan Edwards.
She does not, in other words, think, write, or speak as if Christian concern for social justice was invented in the latter years of the 20th century. (The same cannot be said for all progressive Christians…including me, at times…)
Though I have heard her critiqued by brothers and sisters on the right as being ungracious toward their points of view, I do not see that (though this could be my bias showing.) At any rate, in many places Robinson's critiques are pertinent to all of us, no matter our points of view, who would be unthinkingly dogmatic, petty, small, and, worst of all, reductionistic in our understandings of humankind and our place in this world.
From her recent interview with Bill Moyers:
"The public should hear policies talked over as if among adults, you know? [A particular hypothetical policy] would have this good effect, it would have this negative effect, we have to choose, you know? That never happens, it seems to me. People find the most ridiculously minor, most opportunistic points of attack, and the attack is all that matters.
It is disgraceful that we have to watch people over and again descend to the level of meanness, which we see so often.
It seems sometimes as if political discourse is the cheapest intellectual environment that you can enter into. People have more dignity under most circumstances. They're not pandering to anybody. I think that pandering has seduced a lot of public behavior, made people operate at levels that they would not really consider worthy of themselves."