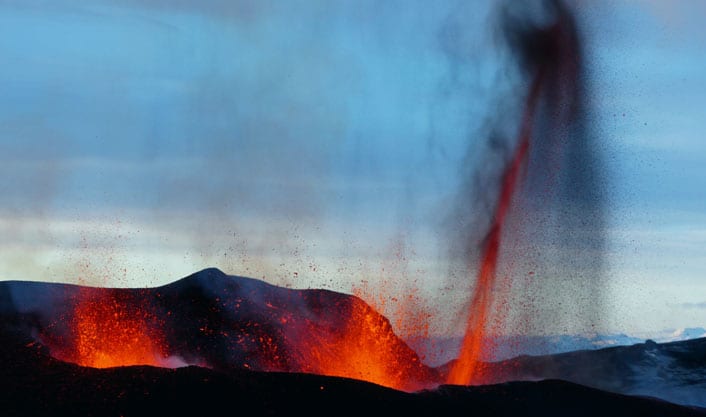 I put these verses together for a wonderful young man who loves Jesus, and was struggling with getting angry during sports, especially with referees. (Of course, some who are just spectators, even in their own living rooms, struggle with perpetual complaining and whining about bad calls which they sincerely believe are always against their team, and these verses can help them as well.)
Right now most, nearly all, professional and local sports are cancelled due to the coronavirus crisis. But with many families staying home together, there will certainly be times when we struggle with anger and frustration towards one another. So what I share here will be applicable for any reader who struggles with anger, not just those who are athletes or enjoy watching sports.
For those who wonder if it could be discouraging for a young athlete (or anyone) to be given these verses, I think it's an important reminder that God doesn't just call us to make each other feel better but to help each other be better. And coming to terms with anger is one of those things. If we get victory in this area it not only glorifies God but also brings peace and contentment to our own lives.
Of course, I too have various areas of weakness (at one time anger was one of them, but God has graciously helped me grow in that area). I have invited others, including the young man talking with me about anger in sports, to let me know if they see or sense I'm not honoring Jesus in any area of my life. Tim Keller writes in God's Wisdom for Navigating Life, "Self-deception is not the worst thing you can do, but it's the means by which we do the very worst things. The sin that is most distorting your life right now is the one you can't see." That's why we all need this kind of input from other Christ followers: "Speaking the truth in love, let us grow in every way into him who is the head—Christ" (Ephesians 4:15).
If you struggle with anger, it would be great for you to read these verses daily, mediate on them, memorize some of them, and ask God to give you victory. I do this in my own life in areas of struggle, and every Christian must do the same to experience the change we want, and in order to please and glorify Jesus. "Do not conform to the pattern of this world, but be transformed by the renewing of your mind. Then you will be able to test and approve what God's will is—his good, pleasing and perfect will" (Romans 12:2).
Here's what God says to us. May He use it to renew our minds:
"People with quick tempers cause a lot of quarreling and trouble." (Proverbs 29:22, GNB)

"Don't give in to worry or anger; it only leads to trouble." (Psalm 37:8, GNB)

"…human anger does not produce the righteousness that God desires." (James 1:20, NIV)

"If you become angry, do not let your anger lead you into sin." (Ephesians 4:26, GNB)

"People with a hot temper do foolish things; wiser people remain calm." (Proverbs 14:17, GNB)

"My dear brothers and sisters, take note of this: Everyone should be quick to listen, slow to speak and slow to become angry, because human anger does not produce the righteousness that God desires." (James 1:19-20, NIV)

"Those who control their anger have great understanding; those with a hasty temper will make mistakes." (Proverbs 14:29, NLT)

"What causes quarrels and what causes fights among you? Is it not this, that your passions are at war within you? You desire and do not have, so you murder. You covet and cannot obtain, so you fight and quarrel. You do not have, because you do not ask." (James 4:1-2, ESV)

"Do not make friends with a hot-tempered person, do not associate with one easily angered." (Proverbs 22:24, NIV)

"Fools give full vent to their rage, but the wise bring calm in the end." (Proverbs 29:11, NIV)
If you or someone in your family struggles with anger…or irritation, complaining, or bitterness, I highly recommend David Powlison's book Good and Angry. I think you'll find it a great help.
Photo by Marc Szeglat on Unsplash