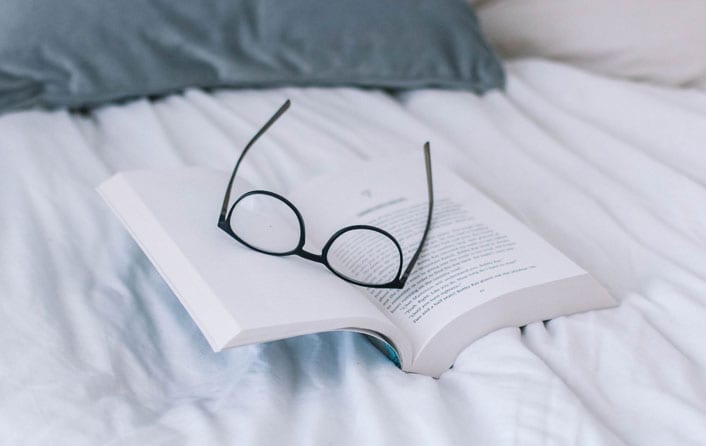 The verse "Make good use of every opportunity you have" is sometimes translated as "Redeem the time" (Ephesians 5:16). Here are some resources that I hope will help you now when you may have more time than ever to dive into them.
First, check out this article that talks about how this is a great time to pray with your family. It's also a great time to do online courses on great biblical themes and doctrines, church history, etc. On this site you can choose from hundreds of free solid teaching videos and entire courses. For instance, this is the first of nine videos (11-12 minutes each) on God's Big Picture that may open your eyes to the Bible in fresh ways.
You can also use this time to phone/email/text people in your neighborhood and church and extended family and ask if you can do anything to help them, whether that's get them groceries or anything else. "God is not unjust; he will not forget your work and the love you have shown him as you have helped his people and continue to help them" (Hebrews 6:10). "He has told you, O man, what is good; and what does the Lord require of you but to do justice, and to love kindness, and to walk humbly with your God?" (Micah 6:8).
Finally, and this brings me to the subject of this blog post, it's a great time to read books! If any of the following suggestions sound good, you can find them on Amazon Kindle or download the audio book. You can also order the physical book from Christianbook.com or in some cases, directly from the publisher. (Some people are experiencing delays in getting books from Amazon since books are the lower priority to food and medicine and other things that Amazon is rightly prioritizing shipping.)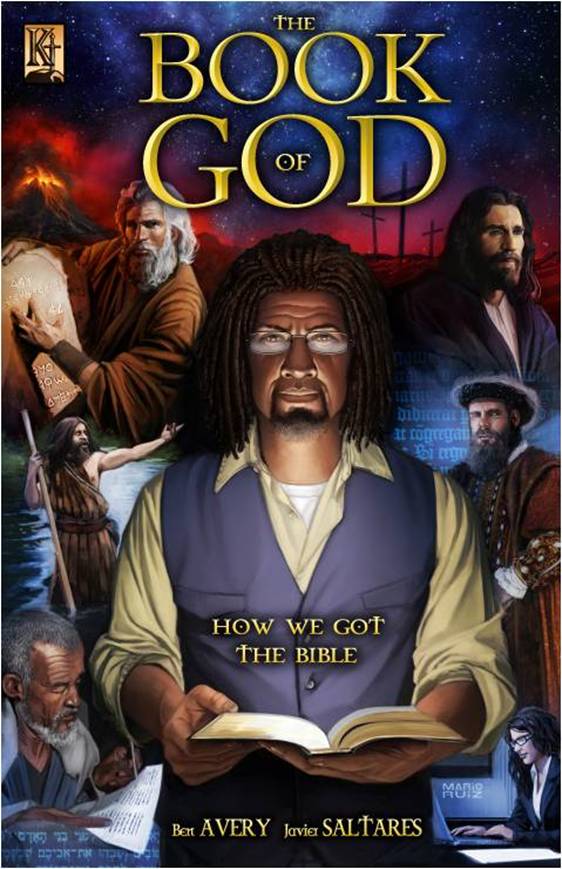 The Book of God: How We Got the Bible (Christianbook.com, Kingstone Comics)
by Ben Avery
Ben Avery has written a fascinating story of how the Bible we hold in our hands came into being. Javier Saltares has illustrated it with art that ranges from beautiful to breathtaking. I read a lot of big books and deep theology, but I was raised on comic books and I love an interesting and visually striking graphic novel. For this work of nonfiction to be so well researched and so magnificently illustrated is a marvelous combination. Though I've read several books on how we got our Bible, I learned a lot more in The Book of God and had fun in the process. This book will reach an audience that would never read the same information in a conventional volume.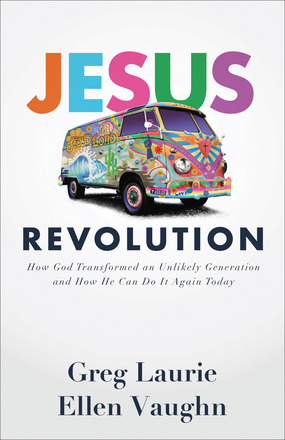 Jesus Revolution (Christianbook.com, Amazon)
by Greg Laurie and Ellen Vaughn
Rarely have I read a book so entertaining, informative and spiritually significant as Jesus Revolution. I relived many formative historical events of the 60s and 70s and learned new and fascinating things about the Jesus movement. I can't think of anyone better than Greg Laurie to be a central character and voice, nor better than Ellen Vaughn to skillfully craft this fascinating story of a powerful movement of the Holy Spirit. I loved it, and pray God would do such radical works of grace in our midst today!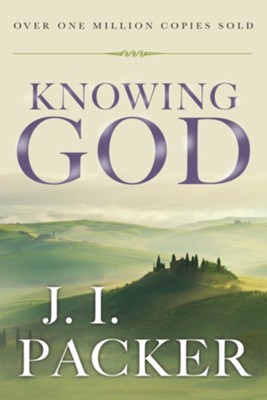 Knowing God (Christianbook.com, Amazon)
By J.I. Packer
I'll never forget reading J.I. Packer's Knowing God when it first came out in 1975. Right at the beginning of the book Packer quoted from an incredibly deep and profound sermon Spurgeon preached on God's immutability. Then it stunned me when Packer said that Spurgeon had written and spoken that sermon at the age of twenty. I was twenty-one when reading the book, and like Spurgeon I had come to Christ at age fifteen. But this man was worlds beyond me in the knowledge of God. I wanted to read more Spurgeon, and above all to know God like Spurgeon did.
Introducing me to Spurgeon is just one of the ways God has used Knowing God in my life profoundly. It is still one of my top five books of all time.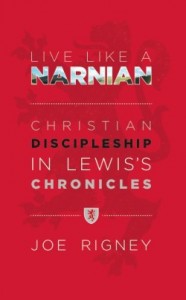 Live Like a Narnian: Christian Discipleship in Lewis's Chronicles (Amazon)
by Joe Rigney
As a long-time lover of C. S. Lewis and the world of Narnia, I have read countless books about both. Joe Rigney's Live Like a Narnian is one of the best. It overflows with an authentic sense of Narnian brightness, wisdom and wonder. Rigney seems equally at home with Lewis's fiction and nonfiction. He draws them together beautifully, with truth and imagination. I highly recommend this delightful book!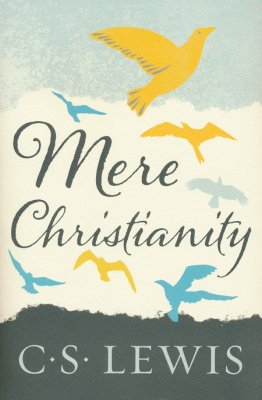 Mere Christianity (Christianbook.com, Amazon)
by C. S. Lewis
Lewis argues brilliantly for the Christian worldview that he came to from atheism and agnosticism. I first read this book as a young Christian over forty years ago, and I'm amazed that it seems to get even better with time. (In fact, it plays a pivotal role in my novels Deadline and Deception.)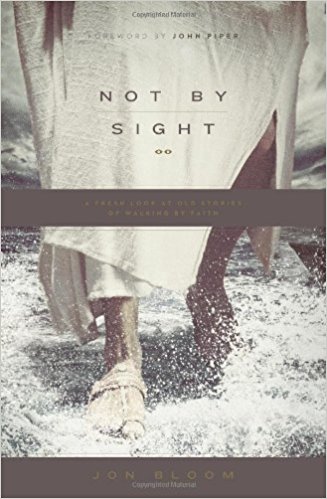 Not By Sight: A Fresh Look at Old Stories of Walking by Faith (Christianbook.com, Amazon)
by Jon Bloom
Jon Bloom is a Christ-centered, God-worshipping, kingdom-oriented guy, and a gifted writer of something we need more of—truthful nonfiction full of imagination. For years I have read Jon's Desiring God blogs, and pondered them, saving some of them to quote from in future books. I love how John repeatedly takes me back to Scripture. God says his words won't return to us empty. He never says that about my words, yours or Jon's. That's why Not By Sight will endure beyond this world—it is infused with the dynamic eternal Word of God that will never die.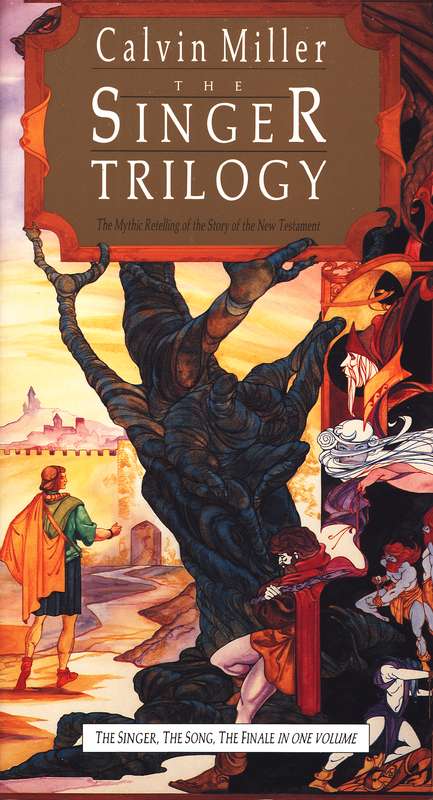 The Singer Trilogy (Christianbook.com, Amazon)
by Calvin Miller
Calvin Miller baptized my imagination when, as a young Christian, I read (and reread) his Singer trilogy. It greatly shaped and influenced me, which I got to tell Calvin personally twenty-five years later when we were the co-speakers at a Christian Writers' Conference.  Once Upon a Tree is poetic craftsmanship infused with grace. In the final book of the trilogy, The Finale, Calvin wrote: "The world is poor because her fortune is buried in the sky and all her treasure maps are of earth." The whole thing is wonderful.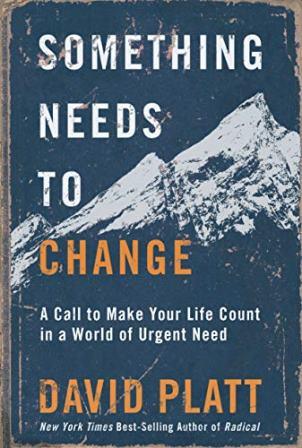 Something Needs to Change: A Call to Make Your Life Count in a World of Urgent Need (Christianbook.com, Amazon)
by David Platt
David Platt and I tend to be at the same conferences and I have often heard him speak. I skip some sessions but not David's, because I never tire of his heart, his stories, or his sharing of God's Word. This is a different book for David, but every bit as important as his others. I wholeheartedly recommend Something Needs to Change. God spoke to me through it and that's the best I can say about any book.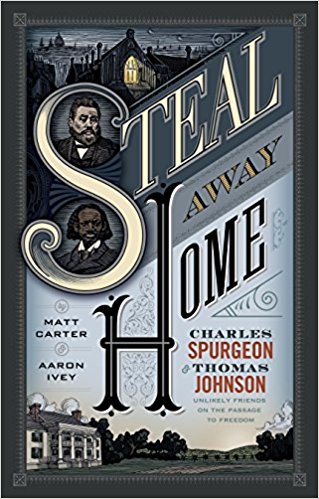 Steal Away Home: Charles Spurgeon and Thomas Johnson — Unlikely Friends on The Passage to Freedom (Christianbook.com, Amazon)
by Aaron Ivey & Matt Carter
I've long been a great fan of Charles Spurgeon. I wasn't familiar with Thomas Johnson, and enjoyed reading about his part in the drama. As a fiction writer I appreciated the creative storytelling elements of this account. Matt Carter and Aaron Ivey have done a great job selecting historical realities and weaving them together into a compelling story. I really enjoyed Steal Away Home.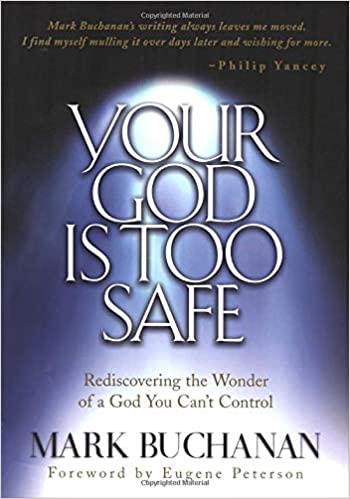 Your God Is Too Safe (Christianbook.com, Amazon)
by Mark Buchanan
Mark Buchanan shows us that the undemanding God-in-the-bottle genie who exists to serve us is a modern heresy. It's the God of the Bible who calls the shots. We are servants of a fierce King, who is gracious, but never manageable. Your God Is Too Safe reminds us what it means that Jesus is God—and we're not! Dangerous faith in our untamed Savior leads us to the joy we crave. The breath of life rises off the pages of this book.
---
For many more suggestions, see my list of favorite books, both fiction and nonfiction. There's plenty there to keep you busy!
Finally, you might be interested in reading my devotional 60 Days of Happiness (Tyndale, Christianbook.com, Amazon). Someone kindly sent me this message: "I'm finding 60 Days of Happiness to be one of the best possible books (other than the Bible) for this particular time in history. I've ordered copies to be sent to all of my family and some friends, too. I gave some out at Christmas, and one dear friend of mine says it has totally changed her view of God and life—and this is a woman whose husband was a pastor for 30 years! She was saved, but didn't seek happiness or even think about it."
Photo by Sincerely Media on Unsplash