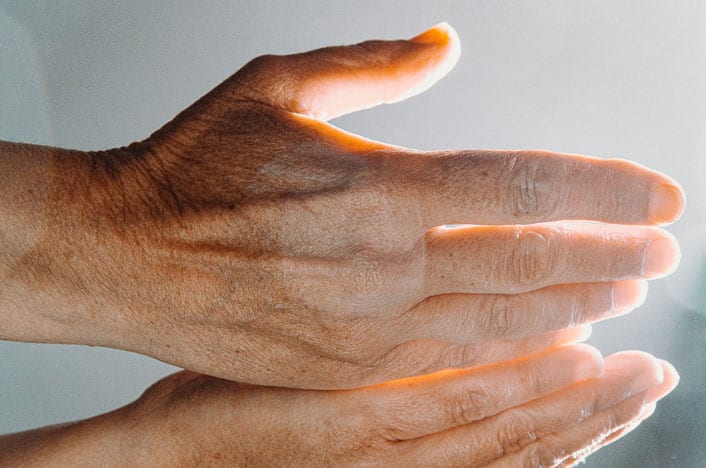 This video, from my son-in-law Dan Franklin, married to my daughter Karina, is terrific. Some believers on both sides of the debate of when we should reopen are dismissive of the specific and very different circumstances that inform people's viewpoints. For example, there's the business owner who's eager to get back to work not only for his sake but also because he wants employees he loves to actually have jobs to come back to. (Self-interest isn't always the same as greed.)
And then there are those who are tired of Zoom (I'm one of them) and would be saying yes to some (initially cautious, and socially distanced) get-togethers, but they live with high risk family members. While I would probably do fine personally if I got COVID-19, my taking unnecessary risks would be unloving to my wife who has cancer in her lungs and would be at great risk of getting it from me.
I have a daughter who is a nurse and would be working in a hospital emergency room if COVID-19 took off here in Oregon. Back when health care workers in New York City were dying, I tried to gently tell someone who had no problem putting himself at unnecessary risk, "I'm fine with you risking your health, but please don't risk my daughter's."
We all have different but sometimes equally valid reasons for leaning one way or the other in how long to wait. As Dan points out, this calls for grace and kindness. Loving our neighbors as ourselves means extending to them the same courtesy and understanding regarding their circumstances that we wish others would extend to us.
Thanks for speaking to us with great pastoral insight, Dan. I hope many will share this video!
I'll close with Jesus' prayer in John 17:20-23 (here in the New Century Version): "I pray for these followers, but I am also praying for all those who will believe in me because of their teaching. Father, I pray that they can be one. As you are in me and I am in you, I pray that they can also be one in us. Then the world will believe that you sent me. I have given these people the glory that you gave me so that they can be one, just as you and I are one. I will be in them and you will be in me so that they will be completely one. Then the world will know that you sent me and that you loved them just as much as you loved me."
Also, though they are not specifically on this topic, the reminders in my daughter Angela's past articles 3 Things to Remember When You're Browsing through Social Media and 3 Things to Remember Before You Post on Social Media are timely.
Photo by Ave Calvar on Unsplash