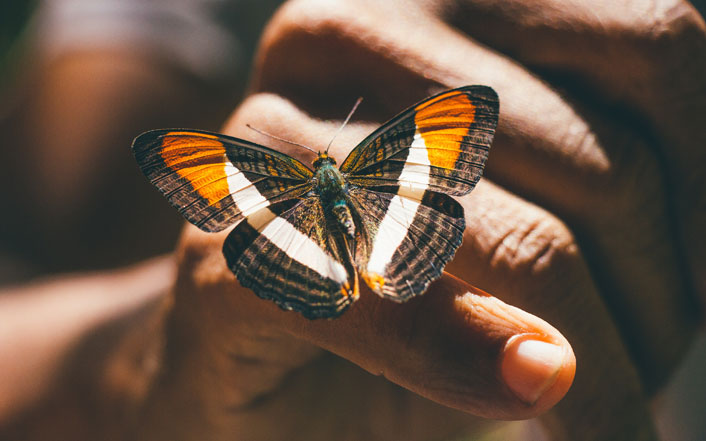 Meditate on these profound words from Scripture: "There shall no longer be any curse" (Revelation 22:3). The hope, the promise, the anticipation of this verse is inexpressible— it is weighty, thick with promise and joy.
In preparation for a message I shared at my home church this summer, titled, "No More Curse," I wrote out a list with two parts: what we will forever more experience on the New Earth, and what will we NOT experience on the New Earth because of "No more Curse."
Here's a clip from the message, where I talk about this:
You can read the full list here.
What are you most looking forward to on the New Earth? What are you grateful won't be there? Remember, we'll have the good that's the opposite of all the bad—the blessings that correspond to the absence of the curses.
I can't wait.
Photo by J. Balla Photography on Unsplash