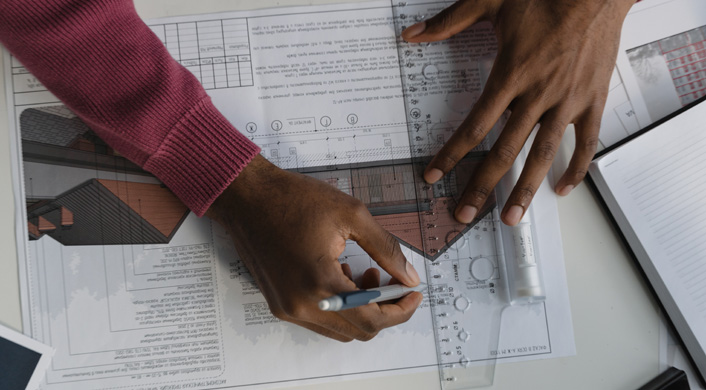 Earlier this year I did a podcast with Jordan Raynor to talk about the difference between Heaven and the New Earth, and what it means for our work. Also, how the certain hope of the Gospel is empowering my wife Nanci in her struggles with cancer.
Here are the audio clips from the podcast:
Do You Narrate Your Own Audiobooks?
What Motivated You to Write Your Book Heaven?
Debunking Common Misconceptions about Heaven
How Does a Theology of Heaven Shape How We Think About Work?
Will There Be Work on the New Earth?
If God Is Going to Finish the Work of Restoring Creation, Why Does Our Work Matter Now?
Is Doing Our Jobs Well Part of the Good Works God Calls Us to Do?
What Does Ephesians 2:8-10 Have to Say About Good Works?
What Do You Mean by "Planned Neglect," and How Has This Impacted Your Life and Career?
What Books Do You Most Often Give or Recommend to Others?
Who Would You Like to Hear Share about Their Faith on a Podcast?
What's One Thing You'd Most Like to Share with Christ Followers?
Listen to the whole interview here.
For more on the eternal Heaven, the New Earth, see Randy's book Heaven. You can also browse our additional resources on Heaven.
Photo by Tima Miroshnichenko from Pexels