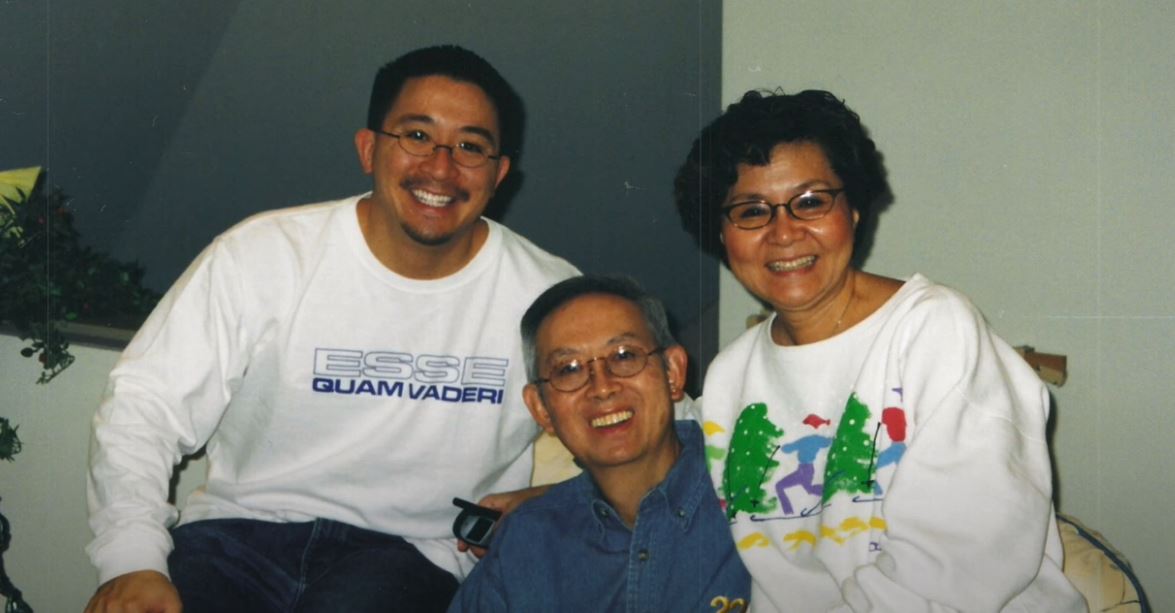 Several years ago I shared on my blog about Christopher Yuan's story of God's grace, and his deliverance from homosexual sin. I got to meet him, and his parents Leon and Angelia Yuan, when we were both speaking in 2017 at an apologetics conference, and greatly enjoyed having breakfast with Christopher and hearing his testimony.
Here's a brief synopsis of his story: Christopher once lived as an openly gay young man. But after being sentenced for drug dealing and finding he had HIV, he had a powerful conversion experience through reading the Bible in prison. He was not transformed into someone with heterosexual desires, but after growing as a Christian and searching God's Word, he concluded that he could not follow Christ while submitting his thoughts and actions to same-sex desires. A serious and careful student of God's Word, Christopher has been a professor at Moody Bible Institute.
Christopher and Angela, his mom, have written a fine book together, Out of a Far Country: A Gay Son's Journey to God. A Broken Mother's Search for Hope. He also wrote Holy Sexuality and the Gospel: Sex, Desire, and Relationships Shaped by God's Grand Story, which is on the shortlist of most important books I've read in the last decade. Both book and author are Jesus-centered and Gospel-centered, full of grace and truth.
Christopher posted on Twitter on February 15: "Today marks 22 years since I walked out of prison and my parents drove me to the halfway house in Chicago. Praise God for His faithfulness!"
The audio in this video was recorded on the 12th anniversary of his release from prison. This is so touching.
"But while he was still a long way off, his father saw him and felt compassion for him, and ran and embraced him and kissed him" (Luke 15:20).