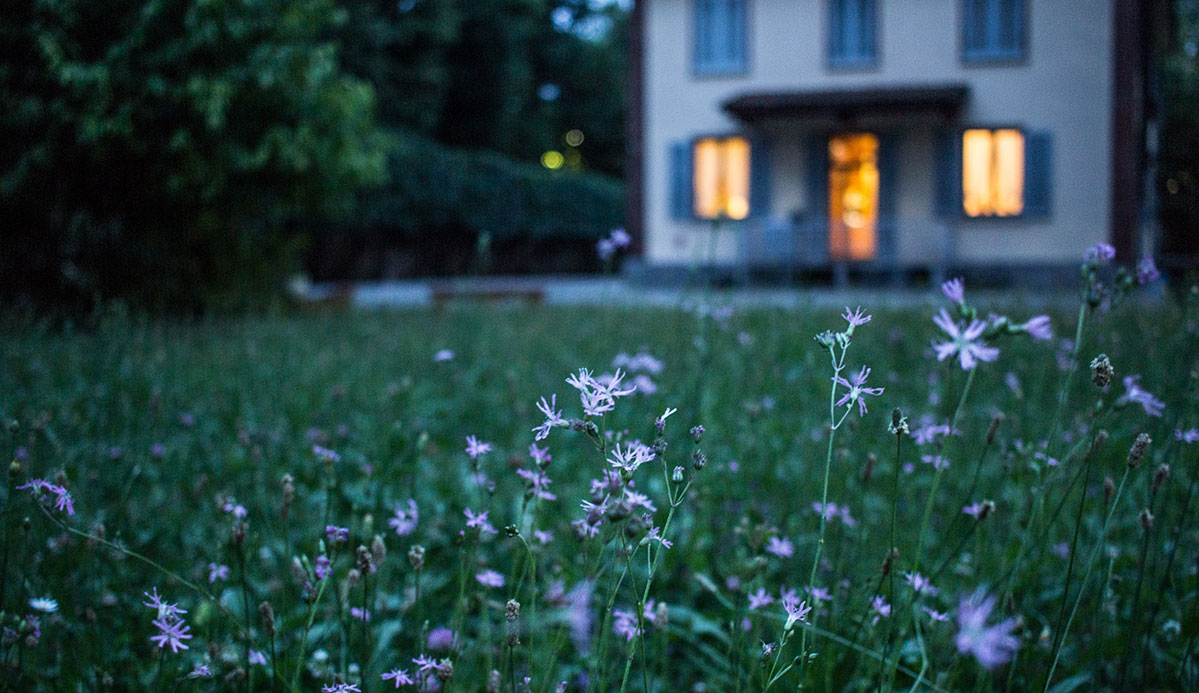 May 31, the day before yesterday, was Nanci's and my 48th anniversary. I thank God for His faithfulness and the time we had together. In the years before Nanci died, we experienced what it was to love and trust each other more than we ever had. It is my wholehearted belief that Nanci's death was not the end of our relationship, only a temporary interruption. The great reunion awaits us, and I anticipate it and delight in imagining it with everything in me.
I read a letter from Tim Keller's son shortly before his dad died. He quoted his dad saying, "I'm thankful for the time God has given me, but I'm ready to see Jesus. Send me home."
This reminded me of Nanci's last days on this earth under the curse. Her final journal entry on February 28, 2022 was, "I told the doctor today that I don't want to fight the cancer in order to just give me more time. I am going off chemo. I am so relieved and honestly excited! I will see Jesus pretty soon!!!" Exactly one month later, she did.
Ten days before she died, Nanci said, "Randy, thank you for my life!" Through the tears, I said, "Nanci, thank you for my life!" A few days later, weary of the struggle, she squeezed my hand and said, "Randy, please take me Home." I said, "If I could, I would take you Home right now. And I would never come back to this world the way it is."
God promises we will in fact come back to this world, but NOT to the way it is now. He will bring us down to a New Earth, a resurrected planet with no more sin, no more death, no more suffering, no more weeping (Revelation 21:1-4; 22:3). It will have all the good things about our present earthly home, multiplied many times, but none of the bad.
Isak Dinesen wrote, "God does not create a longing or a hope without having a fulfilling reality ready for them. But our longing is our pledge, and blessed are the homesick, for they shall come home."
And Donald Bloesch wrote, "Our greatest affliction is not anxiety, or even guilt, but rather homesickness—a nostalgia or ineradicable yearning to be at home with God."
On the New Earth, we'll at last be at home with the God we love and who loves us wholeheartedly.
"In your presence is fullness of joy, at your right hand are pleasures forever more" (Psalm 16:11).
Find more resources on the topic of Heaven, and see Randy's related books, including Heaven.
Photo by Valentina Locatelli on Unsplash