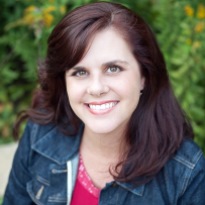 I'm the 30-something-ish wife of my beloved Computer Guy.
I'm the adoring and incredibly proud mom of nine children…two saints…seven in training.
I'm my brothers' sister and my parents' daughter.
I'm a devout Catholic, an avid political junkie, able debater, aspiring home-maker, amazing friend, and I make the meanest Chicken Fried Steak you'll ever have the pleasure of eating.
I'm a homeschooling guru, a writing addict, a sometimes public-speaker, and an advocate for staying true to the person God created you to be.
I can't live in a house with white walls, sing Billy Joel songs while I wash the dishes, will read anything you put in my hands, and am completely obsessed with rhinestones and cute shoes.
I am just like moms the whole world over, and then some.