Sam Worthington, star of The Shack (Lionsgate Pictures), speaks to Patheos visitors about his role as Mack Phillips in this brief video. "The Shack is a father's journey from darkness to light. But it's really about all of our journeys. We all have questions, we all have doubts. But the answers Mack receives and how he receives them, they will amaze you, bless you and change your life."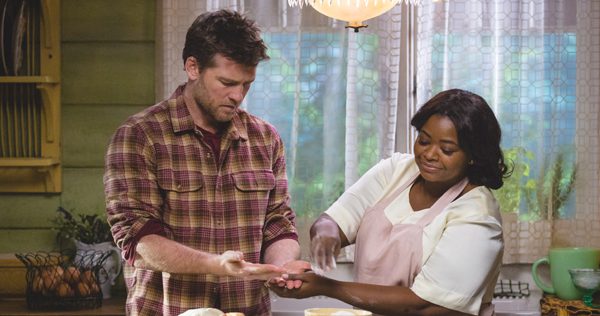 Currently in its third week of release, the film has earned an estimated $35 million and has placed in the top five box office releases since its opening on March 3.
See also: What Drew Sam Worthington to 'The Shack'?