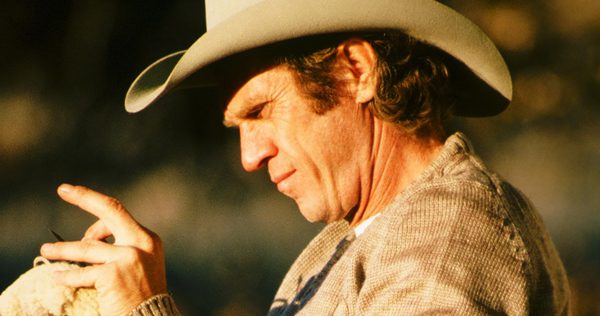 When he rose to the top of the world, popular actor Steve McQueen (Bullitt, The Magnificent Seven, The Great Escape) discovered that he still hadn't found what he was looking for. His quest for meaning, and troubled life are explored thoroughly in the new documentary, Steve McQueen: American Icon, releasing as a Fathom Event in theaters this week.
The film, the brainchild of popular speaker and author Greg Laurie, who released the book Steve McQueen: The Salvation of an American Icon this summer, provides information about the late actor through film clips, pictures, conversations with those closest to him, as well as rare, never-before-released recordings.
Directors Jon Erwin (Woodlawn, October Baby, Mom's Night Out) and Ben Smallbone use a unique style to flesh out McQueen's life in an interesting way, interchanging talking head interviews with Mel Gibson, Barbara McQueen, and McQueen biographer Marshall Terrell as well as aerial footage of the biplane the actor learned to fly and a replica of the Bullitt car from his film. Gary Sinese (Forrest Gump, CSI: NY) narrates the movie.
"It is an authentic, direct look at the spiritual quest of an American icon," Jon Erwin said. "And it asks the questions we all ask. We all think, 'If I just accomplish this, I'd be happy.' McQueen was one of those guys who checked all those boxes of accomplishments and found that he still wasn't happy."
Toward the end of his life (spoiler alert), McQueen makes the decision to become follow Christ after encountering a solid Christian mentor at an airstrip in Santa Paula, California. While the film paints a picture of the entirety of the actor's life, this crucial and little known factoid makes it "the first complete documentary of Steve McQueen."
"No one has shared his entire story so we just set out to make an authentic, honest, relatable movie that just shared the entire life of Steve McQueen from cradle to grave," he said. "It's a very powerful, multi-layered, up-from-nothing story."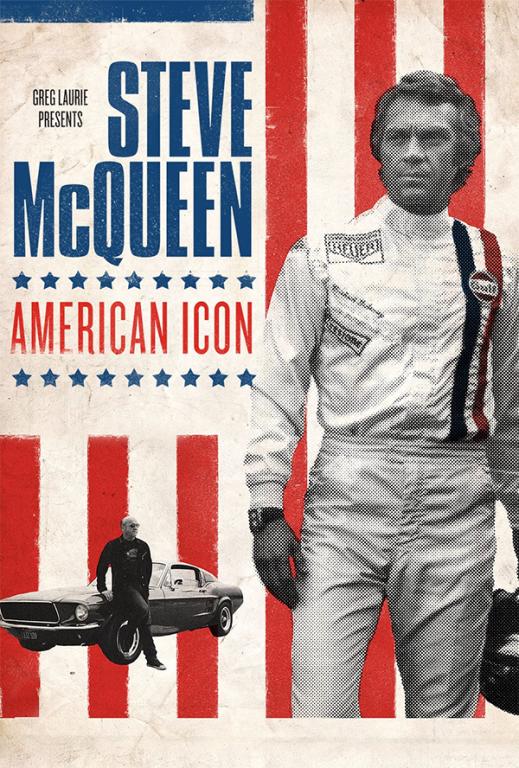 Erwin, who was also finishing the movie I Can Only Imagine (releasing in Spring 2018) while working on Steve McQueen: American Icon, said the opportunity to spotlight the actor's story fits perfectly in line with he and his brother's mission for their films.
"Story is the language of our hearts, entertainment is the language of our time," he said. "The movie theater is kind of where those two meet. Other Christian filmmakers, the movies are designed to encourage Christians and the body and you need to be a Christian to watch them. But we're focusing more on the power of the life-changing gospel."
Steve McQueen: American Icon will release as a Fathom Event in theaters on Thursday, September 28. Encore presentations have been scheduled for Oct. 10 and Oct. 19. For ticket information, click here.
Related Story: When Steve McQueen Met Christ: Greg Laurie Details Actor's Conversion