Gina Rodriguez, currently best known as Jane Villanueva on the hit CW TV show Jane the Virgin, portrays Mary, the mother of Jesus in the new Sony Animation/AFFIRM Films release, The Star. The animated film tells the story of the birth of Christ in a unique way, by focusing on talking animals surrounding the holy family, and their adventures outrunning the arms of Herod.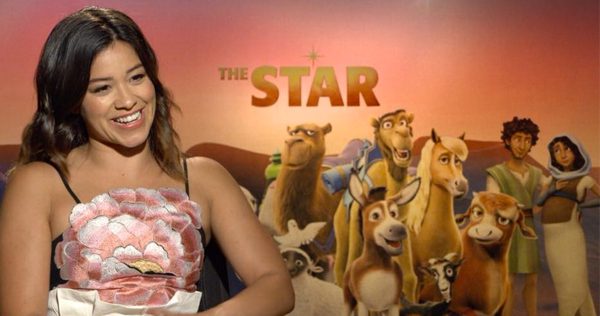 Rodriguez recently spoke to Reel Faith's Leanna Feliz about her first voice acting role and what the Christmas season means to her.
What was it like doing a voice acting project instead of live action?
With voice acting and the lack of camera, you really have to use your imagination. And for me going from live action to animation, I am very animated myself in real life, so to be able to to get your action or your feet across to get that kind of emphasis of a story line, its much more encompassing of your voice than you're used to when your on camera. It's different; it's a different little challenge.
What is the significance of having a film focus on the birth of Christ in 2017?
It's exciting. To me it's a blessing and an honor to be a part of such an incredible story and one that I very much grew up on and know and is ingrained in my body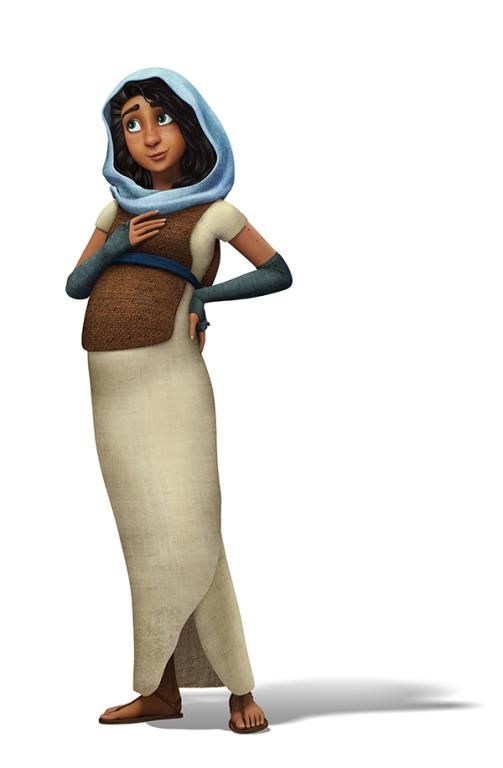 What does Christmas mean to you?
Giving. Christmas is an opportunity to show the people that you love how much they mean to you. It's just another excuse, actually, to tell them that. I grew up with Dia de los Reyes, which is what Latinos celebrate, when the camels came to bring the kings to Jesus, o I get to celebrate many different ways during that time. But to me, it also means rebirth, renewal.
Do you still keep that tradition, or do you have any new traditions that you keep during the holidays?
We have a lot of different religions in our family. We have Judaism, we have Christianity, we have the celebration of Dia de los Reyes which is Catholic ingrained, so we had like a menorah, grass in a box, and cookies for Santa.
Special thanks to Leanna Feliz for additional reporting for this article.