Timothy Reckart is the director of the new Sony Animation/AFFIRM Films release, The Star, arriving in theaters on Friday. The Nativity-themed movie is his first full-length theatrical release, following the 2012 short film Head Over Heels, which was nominated for an Academy Award.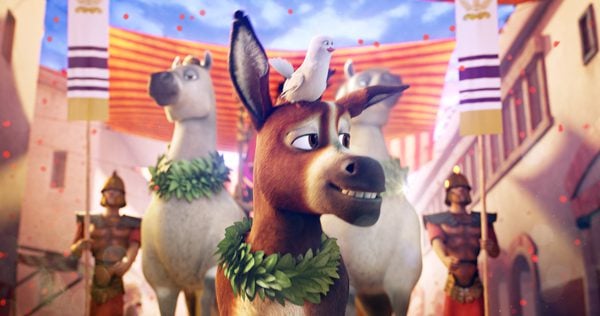 In this interview with Leanna Feliz for Reel Faith, Reckart explains the significance of the story and how he believes it will impact viewers.
What are you hoping that families and kids get out of this movie?
To me the message of the first Christmas just really has to do with the fact that great things can come under humble appearances. That's kind of what we realize when we see the Savior came in the form of this little baby born in a barn to two peasants. And that message kind of comes home to Bo the donkey, the main character, because he is a character who wants to do something great with his life. He wants to do something big and important. He thinks it's going to be doing something famous, something glamorous, but in fact all that he is called to do is carry Mary into Bethlehem, which doesn't seem that big at first, but of course he realizes that it really was the most important thing he ever could have done. I think that is a message that all of us need to hear. Because most of us are not doing something that's going to make us famous, but it doesn't mean that it is not great.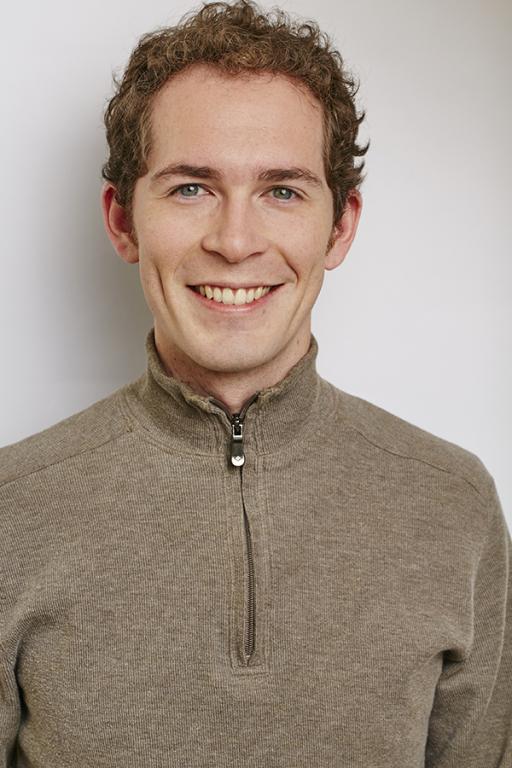 The movie ends with a theme of forgiveness. Why do you think that is significant?
Forgiveness is kind of a two-part thing. Yes, you are welcome to come to the manger, but there is also a call involved in forgiveness, the call to live your life the best you can. It's not like you get to write off everything you've ever done, but it's a call to improve yourself. That's also a call to hope, because I can be better than I am. I think that is the state of all of us.
Since we're talking about Christmas and a new classic movie, do you have any family traditions you'd like to share?
We always watched a lot of movies. I remember one thing we used to do, us kids, was that we could never fall asleep on Christmas Eve, so we would all gather into the same bedroom and talk about what we thought was going on. I just remember the anticipation of Christmas Eve was just so magical for me as a kid.
Special thanks to Leanna Feliz for additional reporting for this article.