When the vibrant young star player of the West High girls' volleyball team tragically passed away, the team rallied behind her memory and her father survived on faith. The film The Miracle Season tells the true story of Caroline "Line" Found and her impact on the team she led, before and after her death. The film, directed by Sean McNamara, stars Helen Hunt, William Hurt, Danika Yarosh, and Erin Moriarty and releases April 6.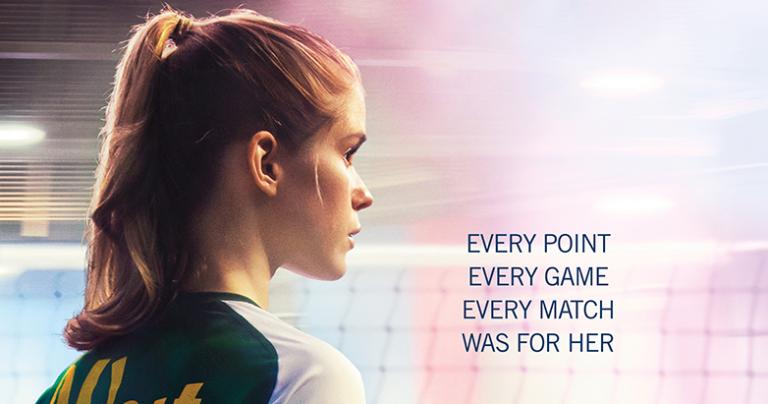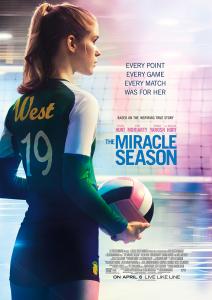 Read more coverage of The Miracle Season here. 
LD Entertainment has released a new faith featurette with commentary from Line's father, a family friend, and the cast.