Louie Zamperini, the famed Olympian, prisoner of war, and Christian evangelist, was the subject of the 2014 Academy Award®-nominated film Unbroken directed by Angelina Jolie. On Oct. 5, 2018, Unbroken: Path to Redemption, directed by Harold Cronk, picks up where the original film left, as a sequel of sorts with a more decidedly faith-based slant. The film, which draws its inspiration from the same book by Laura Hillenbrand, focuses on the terrors and troubles that plagued the hero's life before he encountered Christ at a Billy Graham crusade.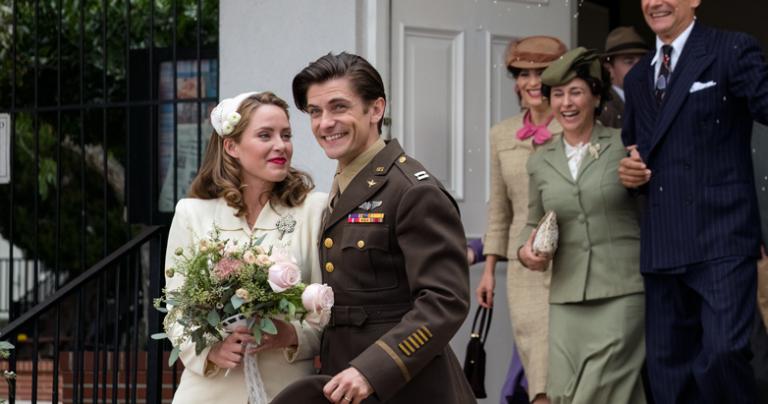 "Seldom does a single life take two films to tell, but that is Louie Zamperini's remarkable true story," said Producer Matt Baer, who also produced the original Unbroken. "The original film shares the first half of his story with incredible detail, and viewers can now continue the extraordinary journey into his post-war struggles and redemption in the brand new film."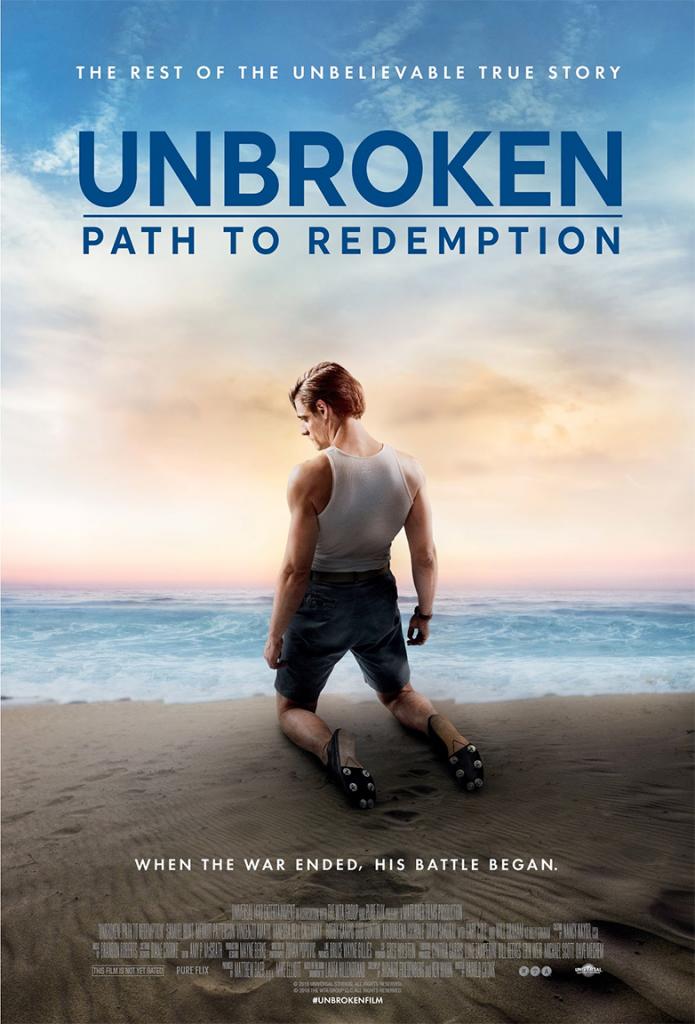 Unbroken: Path To Redemption
 stars Samuel Hunt (
Chicago P.D.
) as Zamperini; Merritt Patterson (
The Royals
) as his wife, Cynthia; David Sakurai (
Iron Fist
) as Zamperini's prison guard Watanabe/"The Bird"; Gary Cole (
Talladega Nights: The Ballad of Ricky Bobby
) as Dr. George Bailey; and Will Graham as his own grandfather, evangelist Billy Graham.
The film is produced and released by Universal 1440 Entertainment, The WTA Group and Pure Flix based on a screenplay written by Richard Friedenberg (A River Runs Through It) and Kenneth Hixon (City By The Sea). Unbroken: Path To Redemption is produced by Matthew Baer and Mike Elliott, and executive produced by Dave Mechem, Luke Zamperini, Cynthia Garris, Erik Weir, Bill Reeves and Michael Scott.
Watch the first trailer here: