I heard a familiar voice today that seemed so out of place and yet so welcome at the same time. It was a sound that belonged to another world and hearing it in the present day made my heart happy and wanting more. The words belonged to Mister Rogers, the same sweater-clad friend who spoke directly to me through my television as a child, along with millions of other children. On June 8th, Focus Features will unveil the documentary Won't You Be My Neighbor? about one of the most beloved children's television personalities of all time.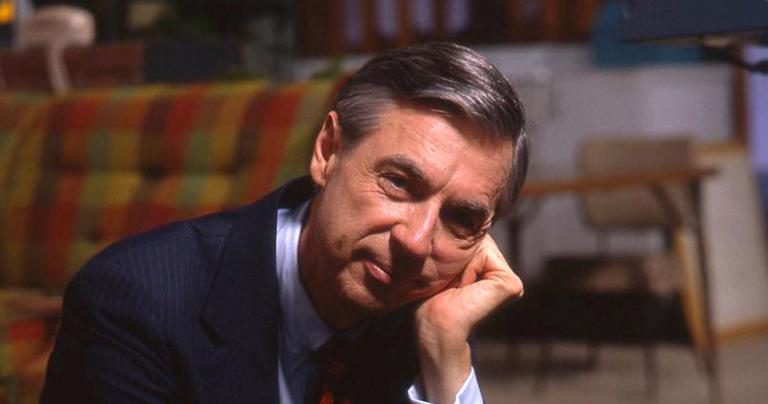 The film, directed by Morgan Neville (20 Feet From Stardom) promises a behind-the-scenes look at the man also known as Fred McFeeley Rogers, a recipient of the Presidential Medal of Freedom, a member of the Television Hall of Fame, and No. 35 of TV Guide's Fifty Greatest TV Stars of All Time. Prior to the launch of his successful program Mister Rogers' Neighborhood, he graduated from Pittsburgh Theological Seminary and was ordained a minister in the United Presbyterian Church in the U.S.A.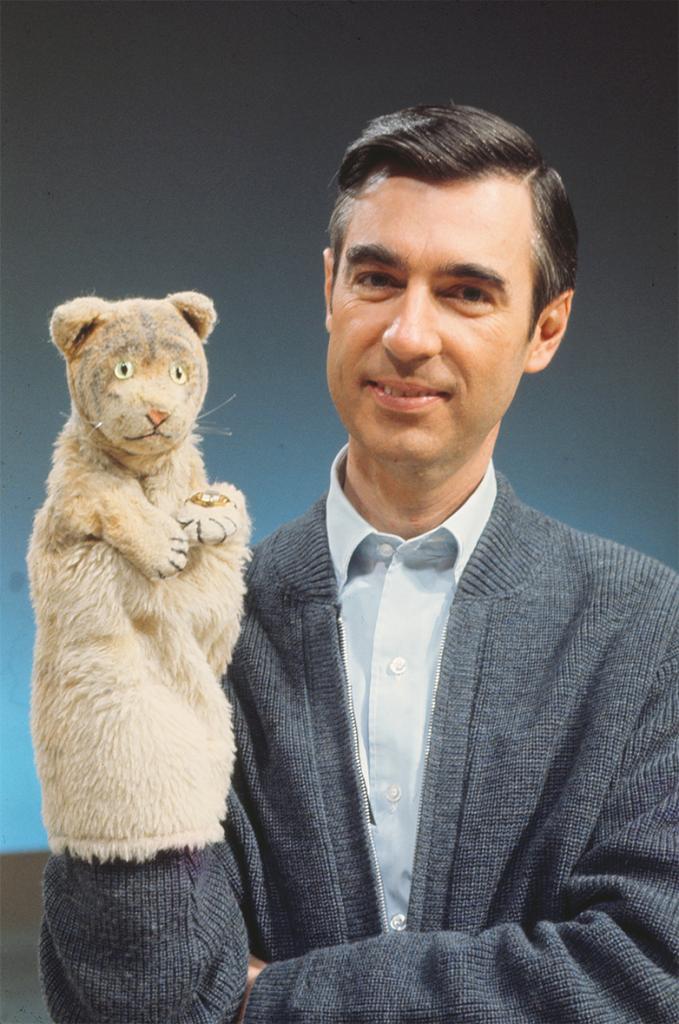 I didn't realize how cutting edge his show was for its time, actually, until I saw some scenes in the trailer where he dealt with racism even divorce. It seems he used his gentle way to try to guide the hearts of children in the right way and offer comfort where possible.
Reminiscing today about this man who I felt like I knew, I wondered what I might say to him if he were still alive, if I had the opportunity. Without much deliberation, the answer became evident: "Mister Rogers, thank you for being my friend." 
Watch the first trailer below, along with an first look clip.