A young man from a troubled home finds hope and divine purpose in the inspirational new film I Can Only Imagine, opening this week in theaters. Diving into the backstory of the radio mega hit single, the story chronicles the childhood to young adult journey of Bart Millard, singer-songwriter of the Christian band MercyMe.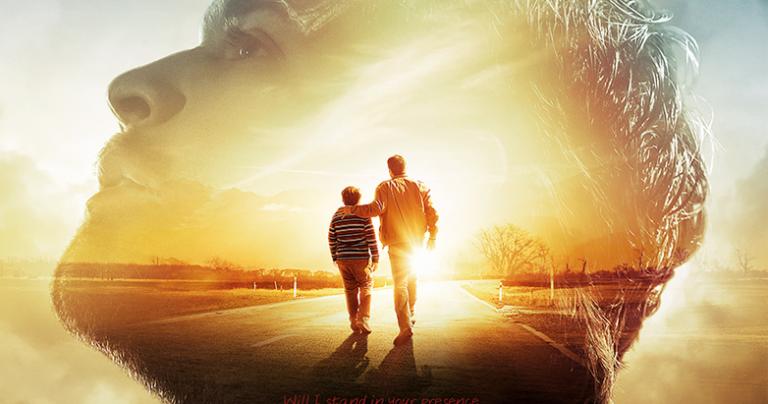 Millard, played to perfection in the film by newcomer John Michael Finley, is a young man with high aspirations, which are often in conflict with the broken dreams of his abusive, alcoholic father Arthur (Dennis Quaid). Along the way, Millard encounters additional obstacles, such as a football injury, career disappointments and romantic tension with his childhood love (Madeline Carroll) that ultimately pave the way to a heart-wrenching payoff.
Playing the abusive Arthur, Quaid evokes his toughest exterior. Even more impressive for the veteran actor, however, is how he handles the second chapter of the father's life, transforming into someone altogether different. This humbling depiction of grace and forgiveness is the film's masterstroke. Finley also impresses, navigating Bart as hopeful, hurt, and, ultimately, healed.
The film also features Hollywood icon Cloris Leachman as Millard's grandmother, who coins his band's name and the title of the theme song, Priscilla Shirer (War Room) as a music teacher who changes his trajectory, and country singer Trace Adkins, who provides well-placed comic relief as a band manager.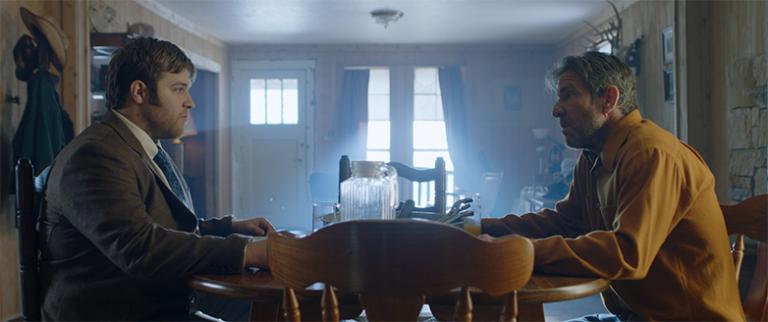 Like their previous films (Woodlawn, Mom's Night Out), directors Andrew and Jon Erwin treat the moviegoers to beautiful shots, featuring picturesque landscape and starry-eyed children at youth camp. Several moments truly feel like a moving postcard. The duo also excels at both dramatic and comedic timing, drawing the audience even further in with each moment.
Although I Can Only Imagine is a straight-ahead faith-based film (the best one ever, in my opinion), everything about it—the acting, the story, the music, the direction—brands it as one that is best positioned to reach beyond the church crowd. It also has a multi-generational appeal, thanks to a diversely-aged cast. In short, the film is simply wonderful from beginning to end. A must see!
Click here for additional information, including theater locations.