The trailer for the upcoming animated story Smallfoot has been released by Warner Brothers. The film, starring Lebron James, Channing Tatum, James Corden, Zendaya, Gina Rodriguez and Common, is a family friendly take on the Bigfoot phenomena directed by Karey Kirkpatrick, Annie Award-winning director of "Over the Hedge." The film is produced by Bonne Radford ("Curious George"), Glenn Ficarra ("Storks," "The is Us,") and John Requa ("Storks," "This is Us"). Serving as executive producers are Nicholas Stoller, Phil Lord, Christopher Miller, Jared Stern, Sergio Pablos, and Kirkpatrick. The creative team includes editor Peter Ettinger, and composer Heitor Pereira.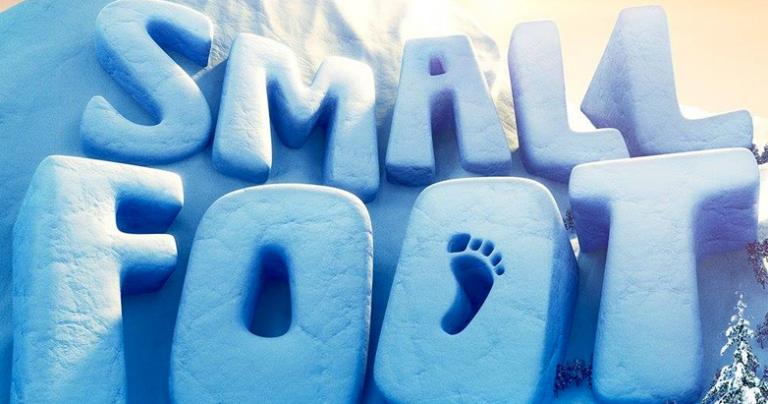 The official synopsis for the film is:
An adventure for all ages, with original music and an all-star cast, "SMALLFOOT" turns the Bigfoot legend upside down when a bright young Yeti finds something he thought didn't exist—a human. News of this "smallfoot" throws the simple Yeti community into an uproar over what else might be out there in the big world beyond their snowy village, in an all new story about friendship, courage and the joy of discovery.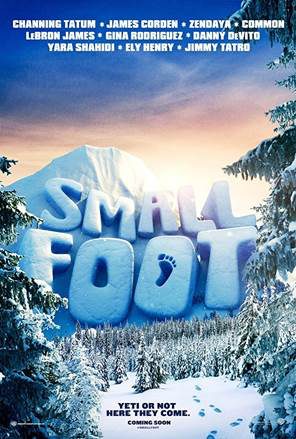 Check out the fun preview below. From Warner Bros. Pictures and Warner Animation Group, Smallfoot will be distributed worldwide by Warner Bros. Pictures, a Warner Bros. Entertainment Company. Smallfoot will release on September 28, 2018.