From the moment of the first look, the new documentary Won't You Be My Neighbor evoked emotional responses from viewers, including me, longing for a return to the beloved Mister Rogers' Neighborhood. Fred Rogers, the quiet, unassuming television show host was a father figure for generations of children. This film, skillfully helmed by director Morgan Neville (20 Feet from Stardom), takes a closer look at Rogers' journey from aspiring Christian minister to television icon featuring interviews with cast members, family members, producers, and more.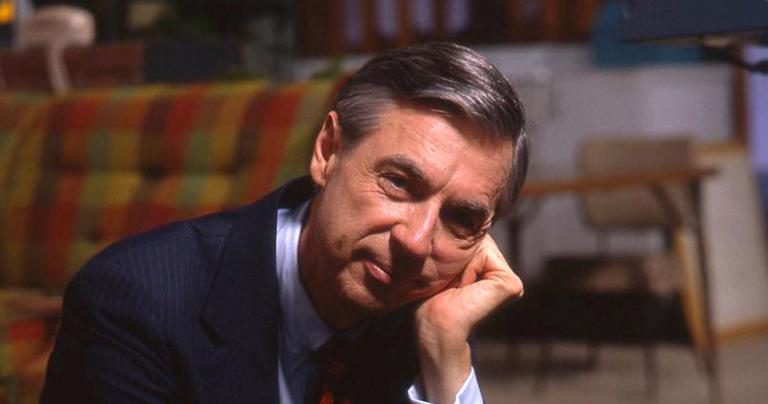 Kindness, love, and affirmation were hallmarks of Mr. Rogers, underscored time and again in the film. He was a man who loved children and people and those who knew him were transformed by his love. He held a belief that "You are a beloved son or daughter of God."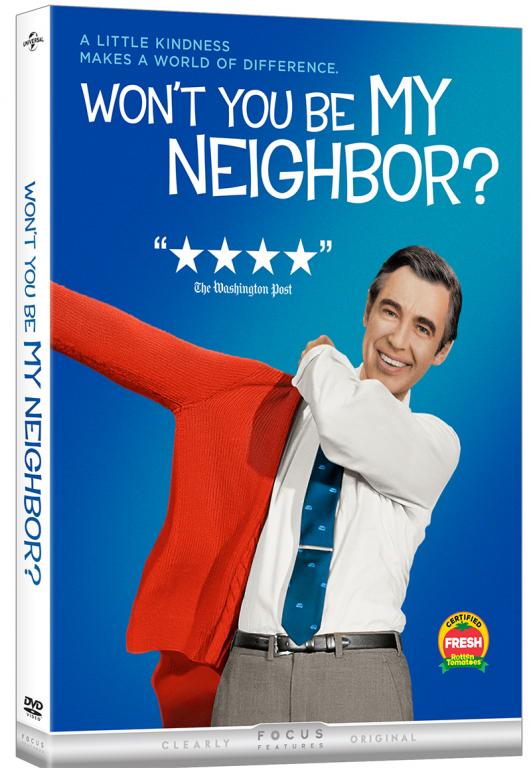 It was Rogers' beliefs and background that influenced his worldview. He mixed ministry with television in his own unique way. "What is essential in this life is invisible to the eye," he says in one scene, sounding exactly like the licensed Presbyterian minister he was. His unapologetic passion of the worth of children and the love they needed only grew stronger with age.
Rogers' brief foray into primetime programming is noted, along with his return to daytime television and subsequent retirement. One of the more intriguing scenes in the film is historical footage of his appearance before Congress seeking funding for PBS and declining to read his prepared statement. Finally, I also cannot imagine anyone viewing the scenes and musical duet of Rogers with a young Jeff Erlanger and not being overcome with emotion. What a truly special person the earth was blessed with. After you view the film, you may take a long, hard look at your own impact and perhaps even determine to show more kindness and love to others.
Won't You Be My Neighbor released through digital outlets this week and will release on Blu-Ray and DVD on Sept. 4 from Universal Pictures Home Entertainment.