On the eve of the release of his latest big budget animated bonanza Smallfoot, director Karey Kirkpatrick (Chicken Run, Over the Hedge) hopes to deliver a film that's entertaining to all ages with a not-so-subtle message of honesty, inclusion and acceptance. Speaking from London, Kirkpatrick, a Louisiana native who's spent the better part of 20 years writing and directing family fare, likens the animation genre to "modern day Aesop's fables."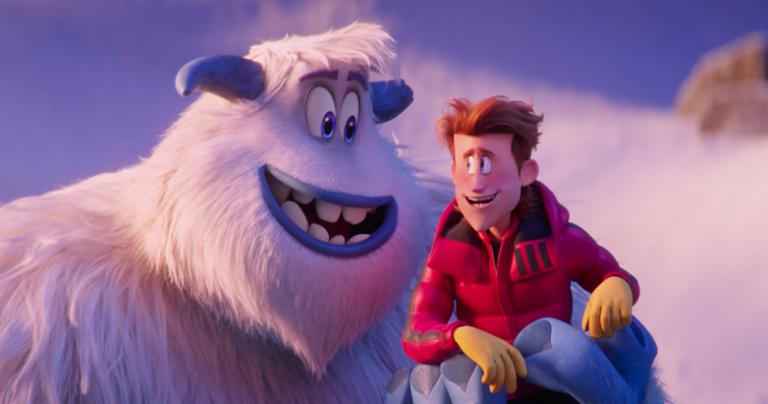 "They're allegories and parables for how we live," he said. "By humanizing animals, we're really telling a human story in a very fun way."
Smallfoot centers on the Yeti Migo (Channing Tatum), who discovers the mythical creature "Smallfoot" (James Corden), to the dismay and disbelief of his local Bigfoot village friends and elders who live high atop the Himalayans. Through the course of the film, Migo enlists his friends to help prove the existence of Smallfoot and restore his credibility in society.
"When you flip the Bigfoot myth, they think we're the monster," Kirkpatrick said. "We're the creature that doesn't exist, we're the creature that's weird to observe, trying to piece together from the little bit of evidence that they have found on their mountain, like a boot and a puffy jacket and a ski pole and a roll of toilet paper what we must be like. There are all these misperceptions about the other, and that becomes the pertinent theme here."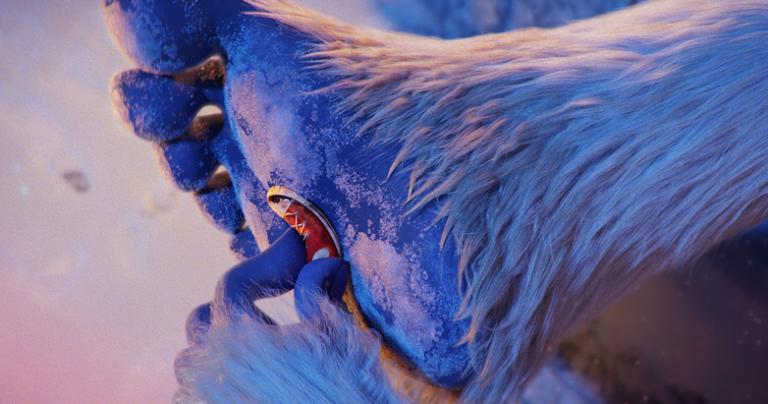 That feeling of "Us Vs. Them" plays itself out in society in a variety of ways, the director believes, not only regarding "the immigrant conversations" but even with seventh grade students who draw social boundaries.
"I have three kids that go to middle school and high school on the same property," he said. "There's an invisible line where middle schoolers are not supposed to cross. So (it relates to) how you treat any group that's different."
Even though he's always mindful of the target age when writing and directing animated films, Kirkpatrick insists he doesn't write for kids, but simply stays in touch with his inner child enough to appeal to the films he makes.
"I write movies for me and trust that there's still enough kid in me that kids will enjoy it," he said. "I'm mindful of the target age of our audience when it comes to keeping stuff appropriate, language is the obvious one but also subject matter, intensity. These are conversations we have about being responsible to young minds."
Of the star-studded cast, which also includes Zendaya, Common, LeBron James, Danny DeVito, Gina Rodriguez, Yara Shahidi, Ely Henry, and Jimmy Tatro, Kirkpatrick said, "We were very lucky that everyone we asked to be in it said, 'Yeah'. Corden, in particular, "really responded to the message of the movie" and James earned him some serious "cool dad" points with his son after Facetiming the director one night.
"Even if you just follow their social media, they're all incredibly principled people who are standing up for the right things," he said. "I think that's why this movie resonated with them. It's fun for actors to come in and do this because they don't have to worry about makeup and costumes. You can roll out of bed in your pajamas and stand in front of the microphone and play around for four hours."
Smallfoot, directed by Kirkpatrick and co-written with Clare Sera, released Sept. 28 from Warner Brothers.
View a special clip from Smallfoot along with a greeting from Gina Rodriguez below: