Disney's big budget Christmas bonanza The Nutcracker and the Four Realms opens in theaters this week, bringing new life to the classic story by E.T.A. Hoffman. In the film, Clara (Mackenzie Foy) ventures into a mysterious world at her godfather Drosselmeyer's (Morgan Freeman) holiday party. The film, directed by Joe Johnston (Captain America: The First Avenger) also stars Keira Knightley, Eugenio Derbez, Matthew Macfadyen,  Richard E. Grant, Miranda Hart, Sergei Polunin, Jayden Fowora-Knight, Omid Djalili, Jack Whitehall, Meera Syal, Ellie Bamber, Misty Copeland, with Helen Mirren.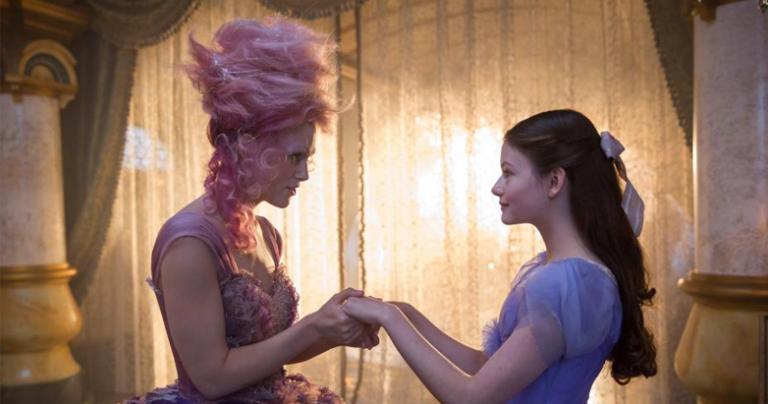 Screenwriter Ashleigh Powell, a longtime lover of sci-fi, fantasy and supernatural fiction, helped bring a modern twist on the time-honored tale. Although diving into such a treasured story was intimidating, the Virginia native, who grew up fascinated by stories of heroes and villains in fantasy worlds, said the take she and the producers had gave them an excitement to see the final product.
"As we were trying to put this project together ourselves, we knew that I think every major studio had a Nutcracker project in the works already, so our chances of actually getting this made were probably very slim, but we were just gung-ho about it," she said. "We felt so strongly that we had an idea that deserves to be on screen that we decided to just take a chance and go for it."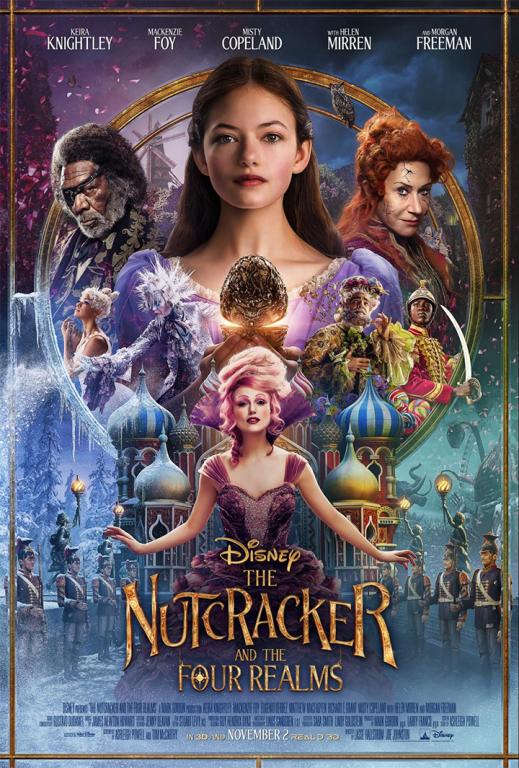 Since the original story is "whimsical" and "like a dream," Powell had to tie in key elements and create more a traditional story structure for audiences to follow.
"Everyone knows the beginning of the story, but how can we continue it and take it in a surprising new direction?" she asked. "There was a lot of invention of our part and a lot of consideration into how can service the characters everyone knows." Clara, in particular, was provided a clearer emotional journey of "coming into her own and learning that she is capable of doing amazing things."
The final product, she says, is "phenomenal, beyond any of my expectations." While the film is sure to be embraced and celebrated by audiences of all ages, Powell has hopes for two viewers in particular.
"Over the course of making this movie, I became a mother," she said. "This movie is very much a love letter to them and the message of it is one that I hope they carry with them throughout their childhood and adulthood as well."