On Monday, Oct. 29, TBN will air the Surrounded worship event organized by GRAMMY Award-winning singer Michael W. Smith held at Nashville's Bridgestone Arena in late August. The event, birthed out of Smith's dream to unite believers of all races, backgrounds, and denominations in worship, drew more than 13,000 local residents as well as many who traveled across the country to attend.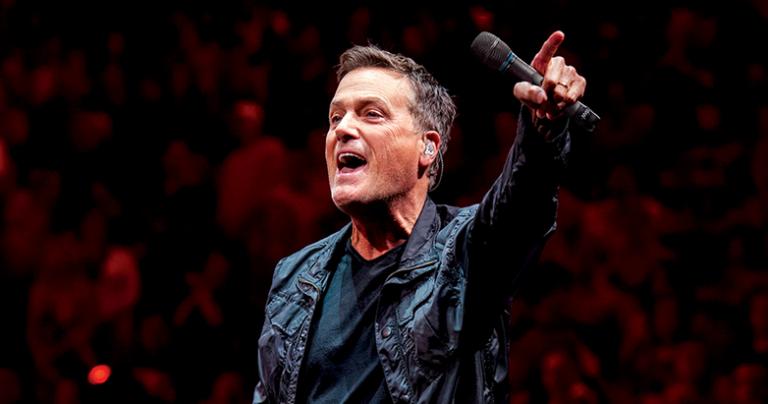 Prior to the gathering, Smith said he hoped it would be a "great awakening" for the nation, pointing to a prophetic word that was spoken about the strategic location of Nashville. Reflecting on how the night transpired, he is "so grateful" for how amazing it turned out and believing the ripple will affect the country.
"I don't think it's over," he said. "I think it really is going to ignite something because the whole world's going to see it."
Although popular singers and Nashville residents CeCe Winans and Nicole C. Mullen also joined in, Smith's intent was to feature not only prominent leaders praying over the city but also some "that you wouldn't know."
"I love that it wasn't some sort of all-star cast," he said.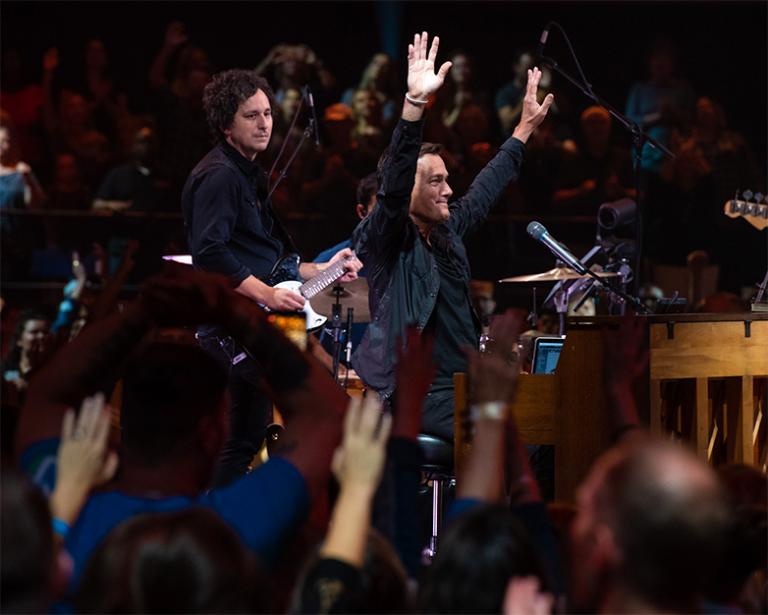 Winans sang "King of Glory" and was all-in for the event when Smith called to ask her to participate.
"(Michael's) heart was so pure and wanting unity, and that's what you felt," she said. "It was just a pure night of praise and worship and diversity and unity."
That unity is on full display in the broadcast, Smith says, explaining that the TBN production company focused more on the audience than what was happening onstage.
"It might be 60/40 of the audience and the stage, or it may even be 70/30," he said. "And then in the audience you have millennials, Indians, black, white, Asians, you got young, you got old, you got tattoos, you got people who don't have tattoos. It's just a beautiful picture of what the body of Christ looks like."
In light of a deeply divided nation on many fronts, the event serves as a reminder for what could happen when God's people come together, the GRAMMY winner believes.
"In the midst of how broken our country is and politically divided we are, even how politically we've been divided as the church, to watch this (unity) unfold, it's a highlight for me just to see that," he said.
Finally, Smith teased a memorable finale on the "powerful" night of worship and unity.
"I think when you see the way it ends, oh my gosh, I don't want to tell you but it's unlike anything you've ever seen in your life," he said."
Surrounded airs Monday, Oct. 29 at 8 pm Eastern on TBN.