BAFTA Award-winning actor Chiwetel Ejiofor (The Martian, Twelve Years a Slave) makes his directorial debut in the new inspirational drama The Boy Who Harnessed the Wind, coming to select theaters and Netflix March 1. The film depicts the true story of William Kamkwamba (Maxwell Simba), a 13-year-old boy who invents a way to help his family and village escape famine.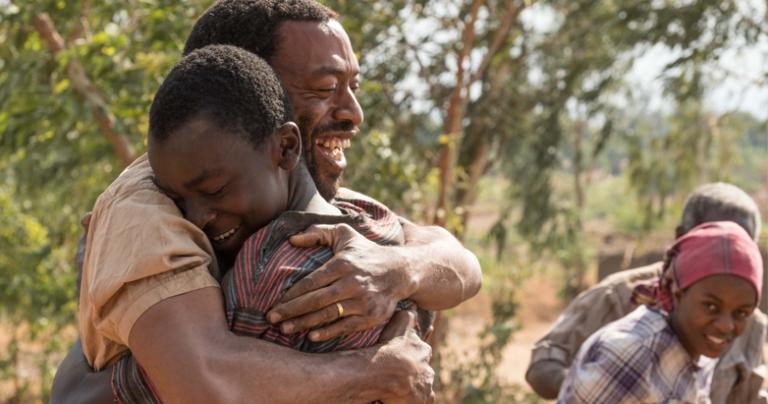 The film was shot on location in the true location of Malawi, a decision that was made to uphold the authenticity of the story.
"It had to be an authentic experience for audiences watching, and there was no way of fudging that," explained Ejiofor. "No one had made a film in Malawi before, so that brought with it some challenges and nervousness, which started to fall away pretty quickly. It felt very natural to be as close to the events and the people to tell the story in the places that it happened."
The film also stars Lily Banda, Noma Dumezweni,Aïssa Maiga, Joseph Marcell, and Lemogang Tsipa.  For more information, visit netflix.com/TheBoyWhoHarnessedTheWind.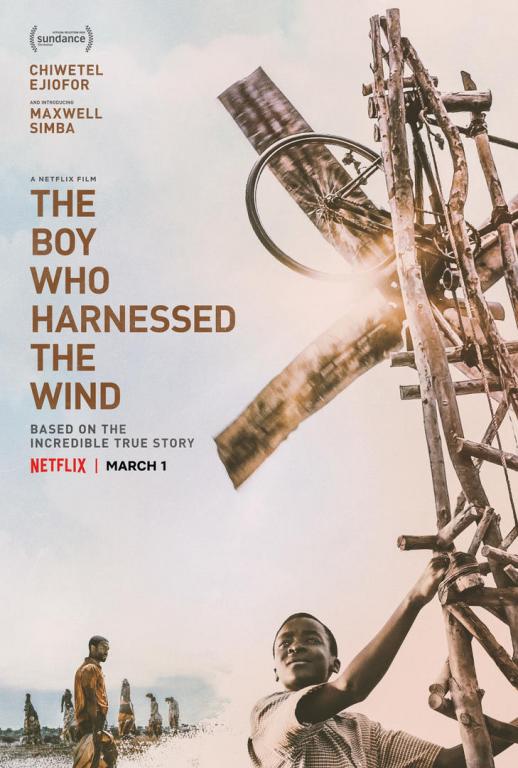 The official synopsis and the trailer follows below:
Adapted from the bestselling book by William Kamkwamba and Bryan Mealer, The Boy Who Harnessed the Wind follows 13­year­old William Kamkwamba (newcomer Maxwell Simba) who is thrown out of the school he loves when his family can no longer afford the fees. Sneaking back into the school library, he finds a way, using the bones of the bicycle belonging to his father Trywell (Chiwetel Ejiofor), to build a windmill which then saves his Malawian village from famine. The emotional journey of a father and his exceptional son at its heart, William's tale captures the incredible determination of a boy whose inquisitive mind overcame every obstacle in his path.