In two recent announcements, beloved actors Gary Sinise (Forrest Gump) and Sterling K. Brown (Black Panther, This Is Us) were announced as stars of the upcoming faith-based films I Still Believe (Kingdom Studios/Lionsgate) and Rise (AFFIRM/Sony).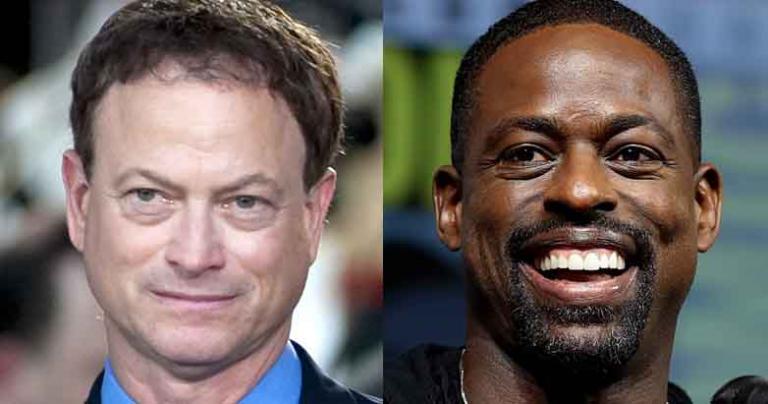 Announced at Cinemacon, Sinise will join K.J. Apa in Rise, from the makers of I Can Only Imagine. The film is the story of contemporary Christian music artist Jeremy Camp, who lost his first wife to cancer. The film was written by Jon Erwin (I Can Only Imagine) and Jon Gunn (The Case for Christ). The film is targeting a March 2020 release date.
Brown will star as Coach Willie Davis in Rise, an inspirational sports drama based on a true story. Directed by Kevin Rodney Sullivan (Guess Who, How Stella Got Her Groove Back) and produced by Ari Pinchot, Stuart Avi Savitsky, Mike Karz and Bill Bindley, with a screenplay by Randy Brown and Gregory Allen Howard.
"Sports films typically teach us something more than just 'sports'. They leave us with a better understanding and knowledge of ourselves and what it takes to live our best life and lift up those around us, no matter the circumstances." said Rich Peluso, Executive Vice President and Head of AFFIRM Films. AFFIRM was the company behind the popular faith-based releases Soul Surfer, Risen, Fireproof, and Paul, Apostle of Christ.
Rise is targeting an April 10, 2020 release date.