Run the Race, the inspirational sports drama produced by Tim and Robby Tebow and directed by Chris Dowling, releases to home video following a theatrical run that earned $6.3 million. The film is already available on digital outlets and on Blu-Ray and DVD exclusively at Wal-Mart stores before its national release June 18.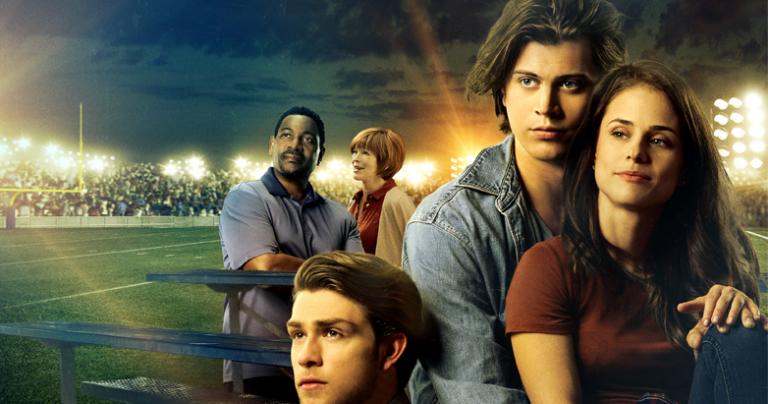 The official synopsis for the film follows:
In Run the Race, two desperate brothers sacrifice today for a better tomorrow.

Reeling from his mother's death and his father's abandonment, Zach, an All-State athlete, finds glory on the football field, working to earn a college scholarship and the brothers' ticket out of town.

When a devastating injury puts Zach—and his dreams—on the sidelines, David laces up his track cleats to salvage their future and points Zach toward hope.
Prior to the theatrical release, Tim Tebow told Reel Faith he believes the film appeals to a wide range of viewers:
"We want people of all walks of life to come see it and hopefully get something out of it and to be encouraged," he said. "If nothing else, just to know God loves them and to be able to share that message and whatever background, wherever they're from, whatever race, just that God loves all of us, where we're at, who we are, where we're from. And hopefully, that's a message that brings people together and not separates us."
For additional coverage of Run the Race, click here.
Run the Race stars Mykelti Williamson, Frances Fisher, Tanner Stine, Evan Hofer, Kelsey Reinhardt, Jake McEntire, Eddie George, Kristoffer Polaha, and Mario Van Peebles.