The dog days of summer are officially here. Twentieth Century Fox and Walt Disney Pictures recently released the trailer for the upcoming drama The Art of Racing in the Rain starring Kevin Costner, Milo Ventimiglia, and Amanda Seyfried. Costner voices Enzo, a canine narrator in a family drama centering on Denny Swift (Milo Ventimiglia), an aspiring Formula One racecar driver and the love of his life, Eve (Seyfried) and their daughter Zoe (Ryan Kiera Armstrong).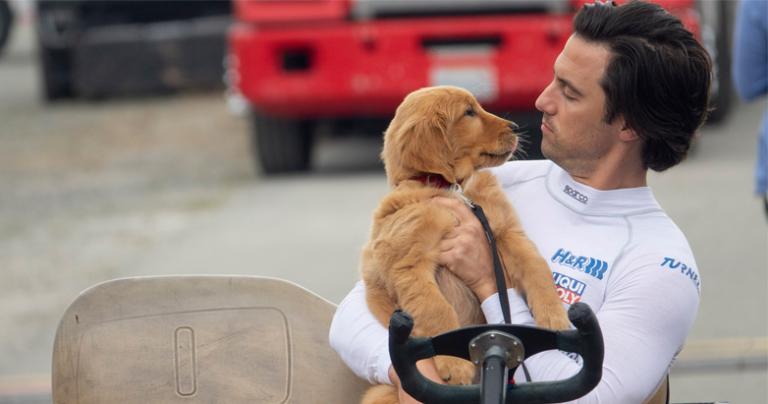 Even though there have been some dog-centered movies in recent months, there are a few things that seem to set this one apart. Ventimiglia has captured many hearts as Jack on the popular NBC drama This Is Us and my guess is plenty of people will be lining up to see more of him as a leading man. Costner's raspy voice also seems a good fit as a canine counterpart. Simon Curtis, who last impressed with the stylized and tender Goodbye Christopher Robin, directed the film.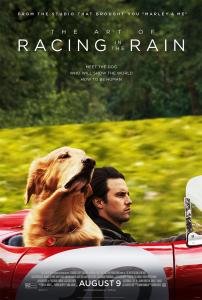 The film, written by Mark Bomback based on the novel by Garth Stein, will release Aug. 9 by Walt Disney Studios, the first Fox production to be marketed on the Walt Disney website since the March acquisition of Fox by Disney.