Breakthrough, the faith-based miracle story of John Smith starring Chrissy Metz, Josh Lucas, Topher Grace, Mike Colter, and Marcel Ruiz is releasing to home video outlets—on digital video July 2 and Blu-Ray and DVD July 16. The film received favorable reviews from even mainstream outlets and amassed a global box office of more than $40 million.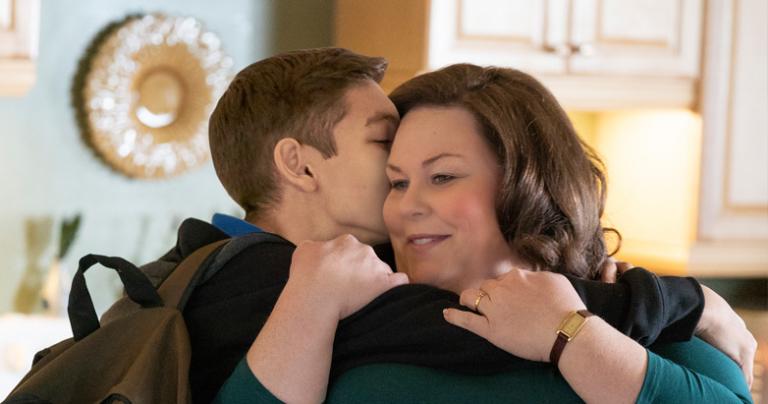 Soon after its release, producer DeVon Franklin (Miracles from Heaven, Heaven is for Real) told Reel Faith that the studio was happy with Breakthrough's box office debut.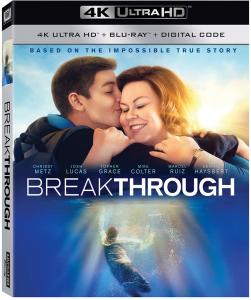 "Whenever you have a movie that grosses back its production budget during its opening weekend, you have to be happy with that," he said.
As with other faith-based titles, Breakthrough should benefit and even find new audiences with its home video release. The Blu-Ray and DVD will include the following special features:
A Tapestry of Miracles: Making Breakthrough
"Carry My Soul" Phil Wickham Deleted Scene, and Optional Audio Commentary by DeVon Franklin and Roxann Dawson
Trapped in Icy Waters
Audio Commentary by DeVon Franklin and Roxann Dawson
Gallery
For Reel Faith's extensive coverage of Breakthrough, including an interview with the real John Smith, Joyce Smith, and Jason Noble, click here.