Netflix has released the first trailer and poster for the upcoming family comedy 'Yes Day' starring Jennifer Garner ("Miracles From Heaven," "Alias," "13 Going on 30") and Edgar Ramirez ("Point Break"). In the trailer, Allison and Carlos the parents who decide to give their children a full day of saying 'yes' to every request in an attempt to bring fun back into the family.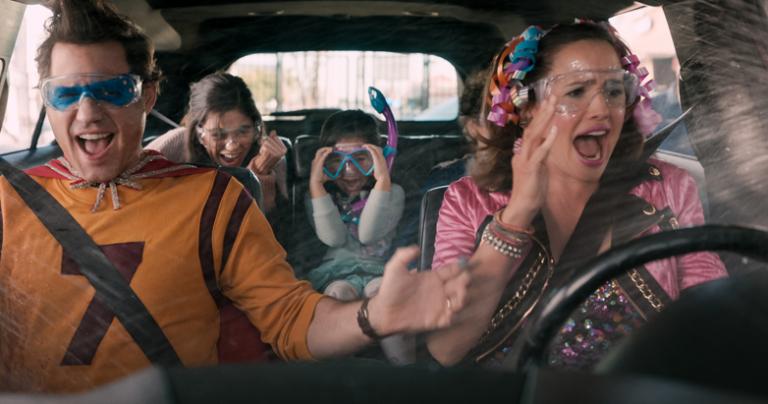 "Yes Day," directed by Miguel Arteta and written by Justin Malen based on the book by Amy Krouse Rosenthal, will debut on Netflix March 12.
The official synopsis for "Yes Day" is:
Always feeling like they have to say NO to their kids and co-workers, Allison and Carlos decide to give their three kids a YES DAY — where for 24 hours the kids make the rules. Little did they know that they'd be going on a whirlwind adventure around Los Angeles, that would bring the family closer to each other than ever before.

'Yes Day' poster image courtesy of Netflix.
Similar to Allison, Garner herself related a life-changing request from her children during a press junket for her faith-based film "Miracles From Heaven."
I was talking to my kids about the movie and they said "Mom, you don't take us to church" and we went that Sunday and they went today without me [while she was a guest at The Potter's House]. That decision, that was a direct gift from this movie and for that, I'm very grateful.
Watch the first trailer for "Yes Day" below: