Pop superstar Justin Bieber chronicles his return to live performance in the new Amazon Prime documentary 'One World,' releasing this weekend. The GRAMMY Award-winning singer, with career sales of more than 150 million records worldwide, uses his own camera to vlog between musical performances from his New Year's Eve 2020 show at the Beverly Hilton.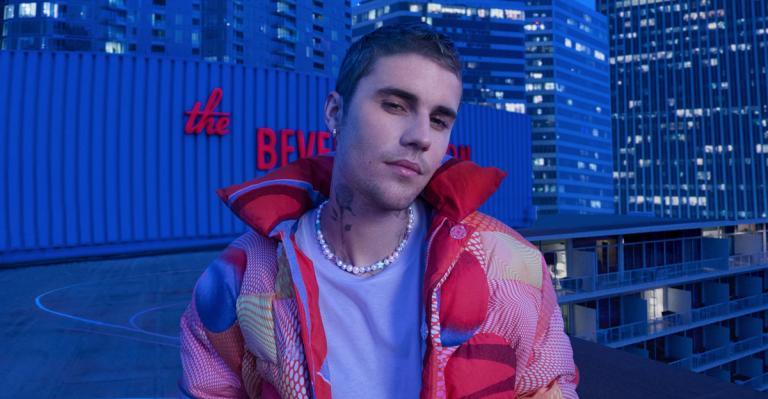 Putting protocols in place, the crew builds their stage on the roof of the famous hotel, visible to 240 hotel patrons on their balconies, as well as being live streamed to millions of fans across the world. Songs such as "Yummy," "Baby" and "Love Yourself" are full-featured dance numbers with behind-the-scenes footage explaining in detail how the show came to be.
As expected, the looming threat of the Covid-19 pandemic also plays a part, not only with frequent references to daily testing, physical distancing, and masks but also a key player of Bieber's crew is sidelined with quarantine not long before the performance.
Bieber's Christian faith, which has become more pronounced in recent years, is reflected in pre-concert prayers "In Jesus' name" and the singer talking about the "blessing" of being able to perform again. Although he has incorporated worship sets into some shows and even some inspirational mini-sermons, the documentary really only features his recent hit song, "Holy." It would have been nice to see that a little more on display, but as it stands, the show might still be a more family-friendly alternative to other recent concert documentaries featuring pop artists.
More than his faith, Bieber and others seem to confirm his growth as a person and a husband, with his wife Hailey by his side. He also speaks of his mistakes and past immaturity which was on display to the world as he grew up in the limelight, echoing comments he made to GQ earlier this year:
"(God) is grace. Every time we mess up, He's picking us back up every single time. That's how I view it. And so it's like, 'I made a mistake. I won't dwell in it. I don't sit in shame. But it actually makes me want to do better."
"One World," directed by Michael D. Ratner, is now playing on Amazon Prime.