Today, Disney unveiled the high-anticipated first trailer for its upcoming Disney+ series "Obi-Wan Kenobi," featuring Ewan McGregor. The actor, who appeared in the Star Wars prequels "The Phantom Menace," "Attack of the Clones" and "Revenge of the Sith," is joined by Hayden Christiansen as Darth Vader. Additional cast includes Moses Ingram, Joel Edgerton, Bonnie Piesse, Kumail Nanjiani, Indira Varma, Rupert Friend, O'Shea Jackson Jr., Sung Kang, Simone Kessell, and Benny Safdie.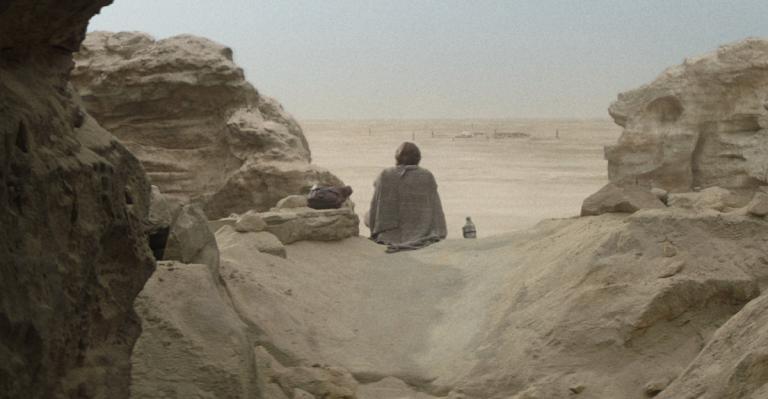 In the preview, Kenobi is reeling from the outcome of "Sith" while charged with discreetly watching the young Luke Skywalker grow up. Meanwhile, the Empire dispatches agents to root out the remaining Jedi by appealing to their sense of justice. While McGregor's role as Kenobi is the central theme, the image of Christiansen as a helmetless Vader is sure to excite fans of the franchise. Varying its timeline from the previous two Star Wars series, "The Mandalorian" and "The Book of Boba Fett," "Obi-Wan Kenobi" takes place before the original trilogy and holds promise as it delves into a different cast of characters.
The official synopsis for the series follows:
The story begins 10 years after the dramatic events of "Star Wars: Revenge of the Sith" where Obi-Wan Kenobi faced his greatest defeat—the downfall and corruption of his best friend and Jedi apprentice, Anakin Skywalker, who turned to the dark side as evil Sith Lord Darth Vader.
Watch the first preview below: