This morning, faith-based film studio Kingdom Story Company ("I Can Only Imagine," "Underdog: The Kurt Warner Story," "I Still Believe") announced the acquisition of the story of Adam Brown, who overcame addiction and incarceration before going on to become part of an elite Navy Seal team that killed Osama bin Laden. The story is based on the book "Fearless" by Eric Blehm.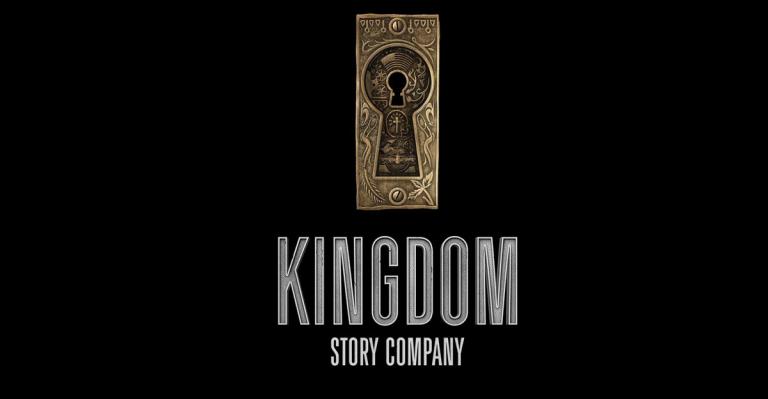 In a news piece in The Hollywood Reporter, Andrew Erwin said, " "We are tremendously honored to bring this story to life, and I can't think of a better person to write this than Jason Hall. We are all honored by the trust the Brown family has placed in us to tell this story."
The upcoming film, which is currently in pre-production, will be produced by Andrew Erwin and Kevin Downes.