The traditional gospel music of Lena Mae Perry ("Mother Perry") and her group The Branchettes is the subject of the new music documentary "Stay Prayed Up," available today on digital platforms. Spanning a ministry of 50 years and tracing the group's early days to a new live recording, the film showcases the power of faith and gospel music. Perry's group packed churches throughout the South and their music made its way across the globe.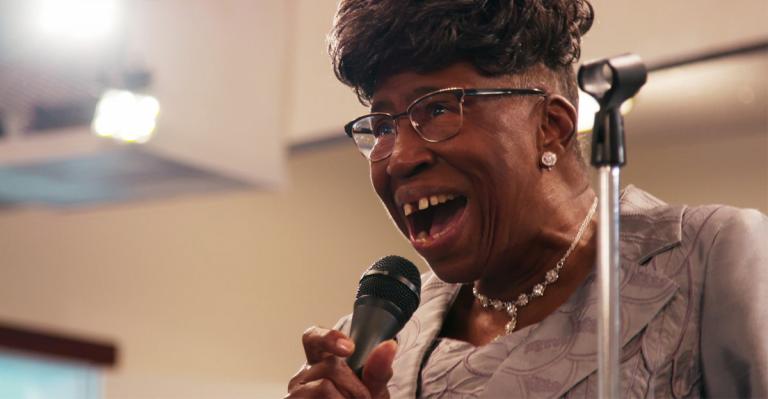 "We believe Stay Prayed Up offers a well-timed, welcomed dose of spiritual and communal uplift," said Co-Director Anderson. Co-Director Matt Durning added, "We are thrilled to partner with Greenwich to offer this soul-stirring experience to a range of theatrical audiences seeking healing and renewal, regardless of their faith practice or background."
Greenwich Entertainment acquired the North American distribution rights to this feature directorial debut of co-director, Matt Durning, and second feature from co-director, D.L. Anderson (FARMER/VETERAN).  The Vittles Films and Interlocking Pictures documentary premiered to rave reviews at its World Premiere at the Telluride Film Festival and at DOC NYC.