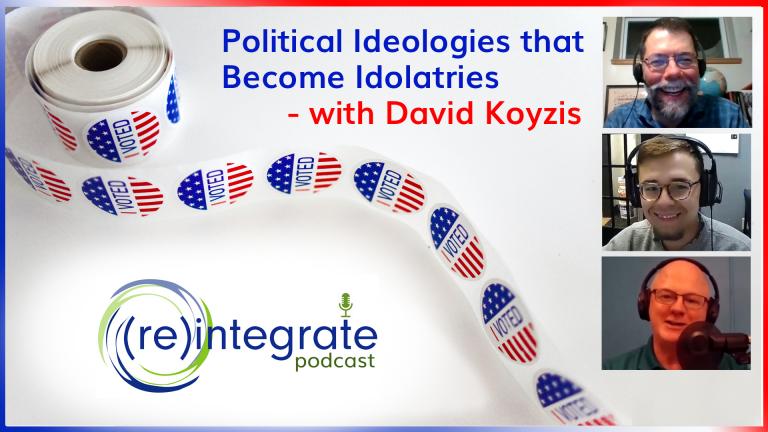 Listen to the podcast on your favorite app:

Episode Description:
How have the various political ideologies become idolatries? We have David Koyzis on to guide us through the strengths and weaknesses of each of them – Liberalism, Conservatism, Nationalism, Democracy, and Socialism. This is a crash-course in political science during the election season from one of our generation's best thinkers on the subject.
David T. Koyzis earned his Ph.D. in government and international studies from the University of Notre Dame. He has taught undergraduate political science for thirty years.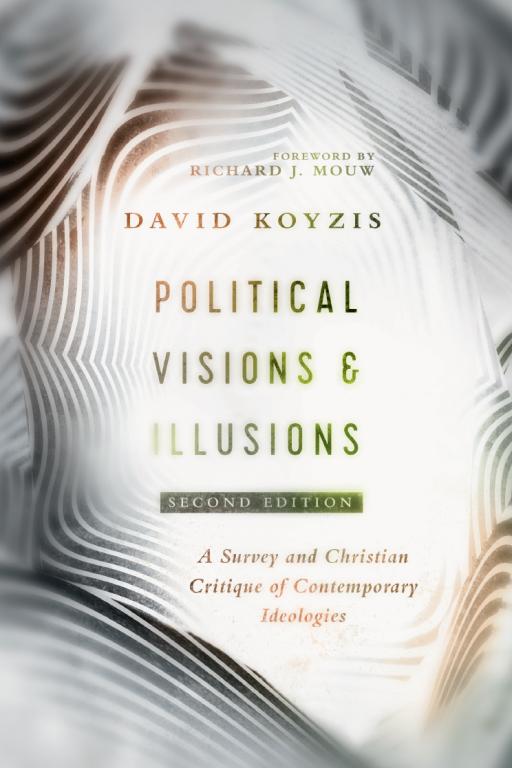 The new second edition of his highly acclaimed book, Political Visions & Illusions: A Survey & Christian Critique of Contemporary Ideologies came out last year, published by InterVarsity Press.
Timothy Keller recently cited David's book writing, "The gospel critiques all ideologies, and all the main political platforms since the Enlightenment have been dominated by reductionism and idols. (See David Koyzis, Political Visions and Illusions)."
It is the very best book Bob's ever read about politics from a Christian worldview. This is a book with a broad international and historical perspective, so it is not bogged down with the punditry that infects so many books. It is not only an equal-opportunity critique but is also a book of hope — that we can move beyond the ideologies that divide us in our civil and public life.
Go to re-integrate.org for several years' worth of articles on reintegrating your callings with God's mission, online resources for further learning, links to the Reintegrate YouTube channel, and more.
On Reintegrate's podcast page, you'll find ways to email us or call us to comment on this podcast.
---
Photo by Element5 Digital on Unsplash