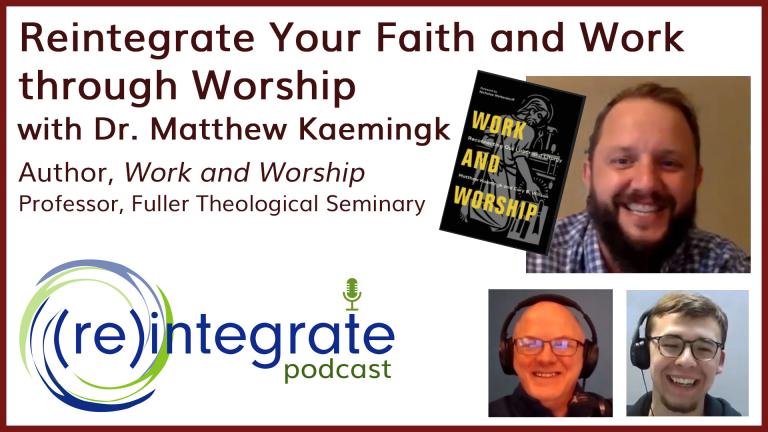 Listen to the podcast on your favorite app: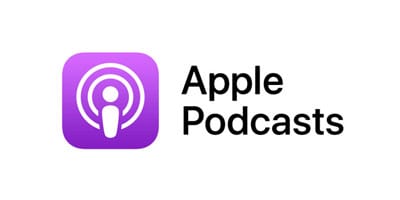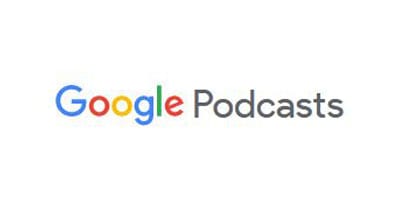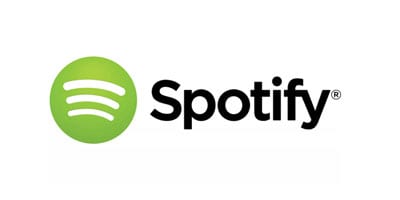 How do we actually reintegrate our faith with our work? Not just theologically or theoretically, but actually work in a way that is impacted by our faith? Is there no practical connection between Sunday worship and Monday work?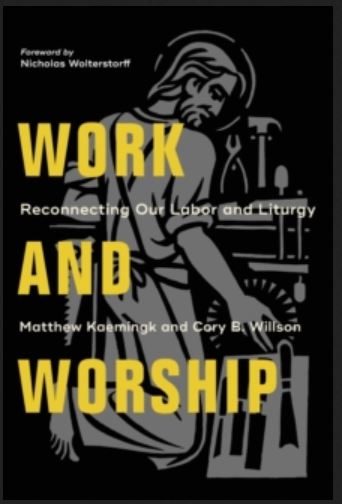 Our guest is Dr. Matthew Kaemingk. His latest book, co-authored with Calvin Seminary professor Cory Willson, is Work and Worship: Reconnecting Our Labor and Liturgy (Baker Academic).
Matthew tells us that faith and work are best reintegrated through gathered worship. Sunday worship that is "vocationally conversant" purposefully invites Christians to bring our work frustrations, failures, praises, and prayer requests into the church gathering where we can engage God with our real lives. In turn, the rituals of Sunday worship should be done in order to strengthen our spiritual muscles so that we can do good work for God's glory. Sunday worship is meant to gather us in order to disperse us, called to serve others in our work and proclaiming the good news of Jesus Christ.
Matthew Kaemingk serves as associate dean and assistant professor of Christian Ethics at the Texas campus of Fuller Theological Seminary. Matthew earned his Master of Divinity from Princeton Theological Seminary and holds doctoral degrees in Christian Ethics from Fuller Theological Seminary and Systematic Theology from the Free University of Amsterdam. He, his wife Heather, and their three sons live in Houston, Texas.
Thanks for listening!
Your hosts are Brendan Romigh and Dr. Bob Robinson, the Executive Director of Reintegrate.
Go to re-integrate.org for the latest articles on reintegrating your callings with God's mission and online resources for further learning.
There is a Bible study book that you can use in your small group or individual devotions: Reintegrate Your Vocation with God's Mission by Bob Robinson.
On Reintegrate's podcast page, you'll find more episodes and ways to email us to comment on this podcast.