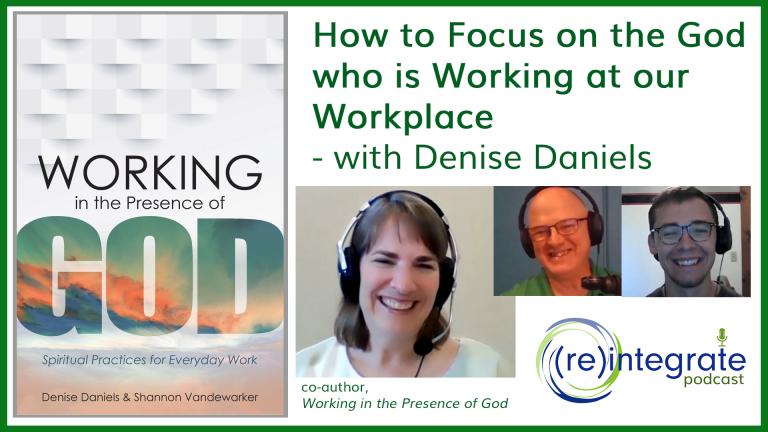 Listen to the podcast on your favorite app: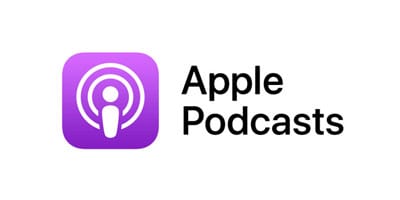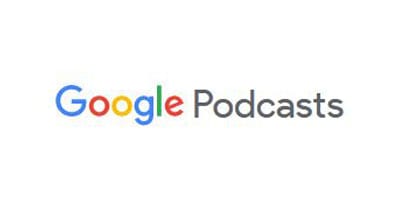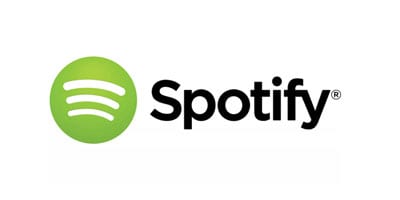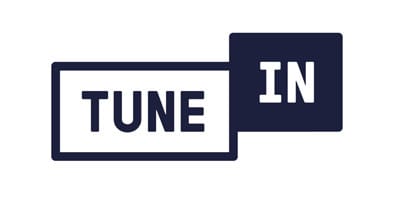 Or watch the video:
Episode Description:
How do we invite God into our everyday work lives? We spend most of our time not at church or in a quiet place, but at work! How do we find God there?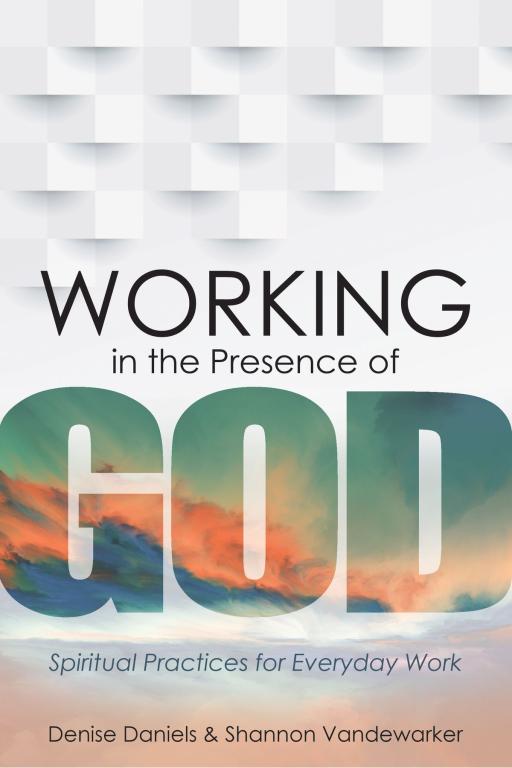 In a new book, Working in the Presence of God: Spiritual Practices for Everyday Work (Hendrickson Publishers in partnership with the Theology of Work Project, 2019), co-authors Denise Daniels and Shannon Vandewarker help us to create practices within our work-a-day lives to see where God is already present in our work environment. If we want to be transformed into Christ's likeness, the great place for that to happen is where we spend so much of our time and energy: Our work.
Today on the Reintegrate Podcast we have one of the authors of this book. Denise Daniels, Ph.D., was recently appointed the Hudson T. Harrison Professor of Entrepreneurship at Wheaton College. Previously she was a Professor of Management at Seattle Pacific University, where she also served as the Associate Dean and Interim Dean in the School of Business, Government, and Economics. Denise is the co-Principal Investigator on a $1.5 million dollar research project funded by the Lilly Endowment examining how Christians in the United States reintegrate their faith with their work.
While at Seattle Pacific University, she was the producer of an excellent documentary film series, Faith & Co. designed to inspire deeper connections between faith and work (be sure to check this out, it is now free online!).
Contact Byron and Beth Borger at Hearts and Minds Bookstore to purchase the book. Call 717-246-333. Mention that you heard about it on the Reintegrate Podcast and get 20% off!
Thanks for listening!
Your hosts are Brendan Romigh and Dr. Bob Robinson, the Executive Director of Reintegrate.
Go to re-integrate.org for the latest articles on reintegrating your callings with God's mission and online resources for further learning.
There is a Bible study book that you can use in your small group or individual devotions: Reintegrate Your Vocation with God's Mission by Bob Robinson.
On Reintegrate's podcast page, you'll find more episodes and ways to email us to comment on this podcast.