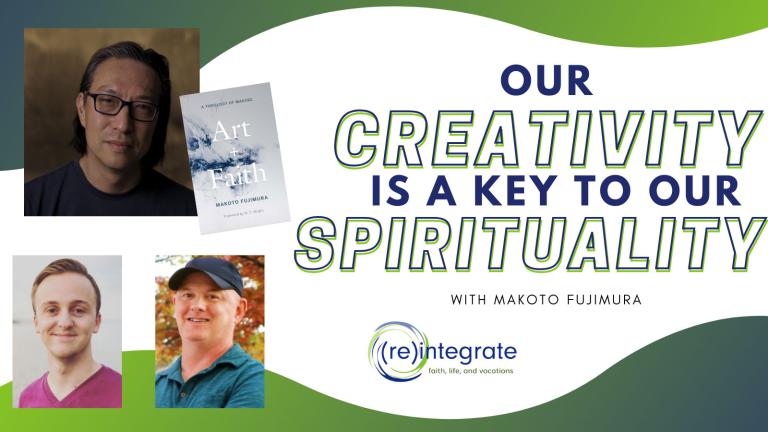 Listen to the podcast on your favorite app
Episode Description
How is art an inroad to our experience of God? How does making things give us a more tangible knowledge of the love of God and the joy of being a human in God's image? What role do imagination and creativity have in a full-orbed theology?
Our guest has some profound thoughts on these things. We are deeply honored to have renowned artist Makoto Fujimura on this episode of the Reintegrate Podcast.
Mako Fujimura is a leading contemporary artist in what is called the "slow art" movement. As a Japanese-American, he studied art at Bucknell University and then studied traditional Japanese painting in the doctorate program at the Tokyo University of the Arts. His art is a fusion of fine art and abstract expressionism utilizing the techniques of ancient traditional Japanese art.
His art has been featured widely in galleries and museums worldwide, including collections in The Museum of Contemporary Art in Tokyo, The Huntington Library, and the Tikotin Museum in Israel.
In addition to being a leading contemporary painter, Mako is an arts advocate, writer, and speaker who is recognized worldwide as a cultural influencer. Among his books are Refractions: A Journey of Faith, Art, and Culture (NavPress, 2009), and Culture Care: Reconnecting with Beauty for Our Common Life (InterVarsity Press, 2017).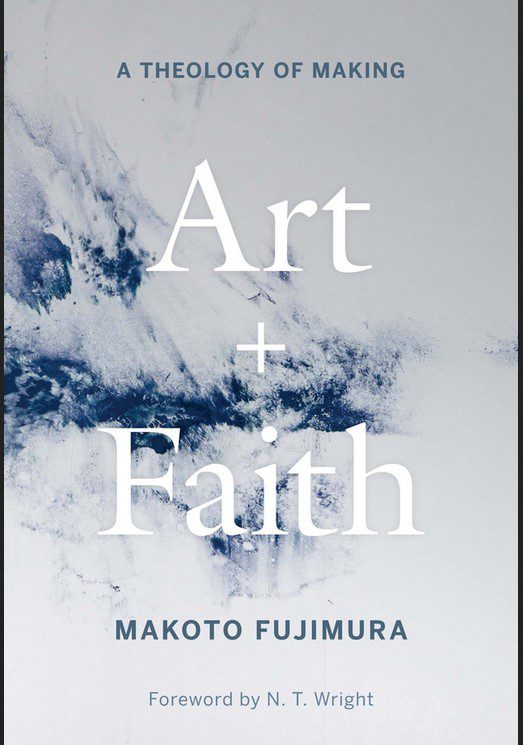 His latest book is Art and Faith: A Theology of Making (Yale University Press, with a foreword by N.T. Wright, 2021).
Fujimura founded the International Arts Movement in 1992, now called IAMCultureCare, which oversees the Fujimura Institute. He recently initiated Culture Care Creative which nurtures artists and creative catalysts, academics, and professional advocates to provide a sanctuary in which to gather, learn, collaborate, and create, including the Acadamy Kintsugi. See Mako explain and illustrate Kintsugi in this YouTube video.
Purchase Makoto Fujimura's books from independent Christian booksellers Byron and Beth Borger at Hearts & Minds Bookstore. You can order online through their secure server or call 717-246-333. Mention that you heard about these books on the Reintegrate Podcast and get 20% off! 
>> Thanks for listening!
Your hosts for the Re-integrate Podcast are Dr. Bob Robinson and David Loughney.
Go to re-integrate.org for the latest articles on reintegrating your callings with God's mission and online resources for further learning. You can also find out about a Bible study book that you can use in your small group or individual devotions: Reintegrate Your Vocation with God's Mission.
On Reintegrate's podcast page, you'll find more episodes and ways to email us to comment on this podcast.