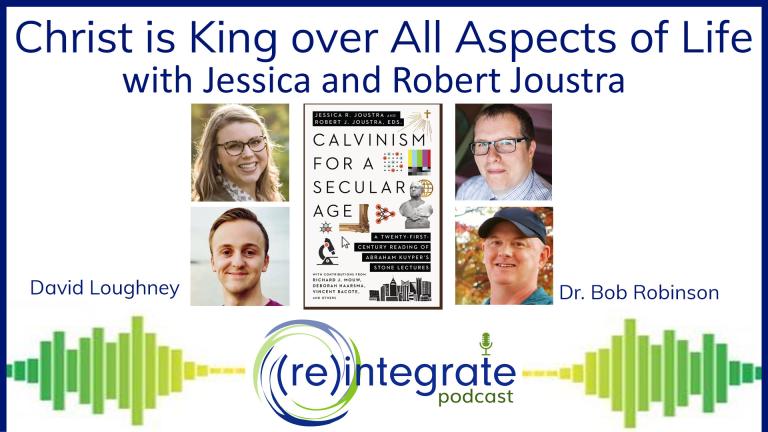 Listen to the podcast on your favorite app
Episode Description
The Dutch theologian Abraham Kuyper famously said these words in a speech he gave when he opened a new university:
"There is not a square inch in the whole domain of our human existence over which Christ, who is Sovereign over all, does not cry, Mine!"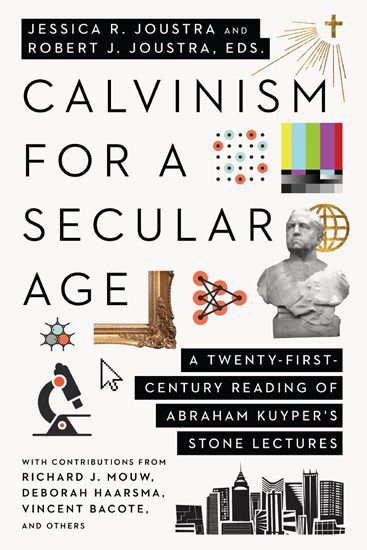 Jessica Joustra and Robert Joustra are the editors of a new book titled Calvinism for a Secular Age: A Twenty-First-Century Reading of Abraham Kuyper's Stone Lectures (IVP, 2022)
It's a book that features contemporary Christian theologians, historians, scientists, and artists applying to today the concepts Kuyper introduced to America in 1898 in his famous Stone Lectures at Princeton Theological Seminary. These lectures, reflecting on the role of the Christian faith in a variety of social spheres, emphasized that our Christian faith addresses every aspect of life. This book seeks to bring those concepts into the 21st Century.
Jessica Joustra (Ph.D., Fuller Theological Seminary) is Assistant Professor of Religion and Theology at Redeemer University and an associate researcher at the Neo-Calvinist Research Institute at the Theological University of Kampen in The Netherlands.
Robert J. Joustra (Ph.D., University of Bath) is Associate Professor of Politics & International Studies at Redeemer University and the Director of the Albert M. Wolters Centre for Christian Scholarship.
Jessica and Robert live in Hamilton, Ontario, Canada with their new son Jacob.
Purchase the book from independent Christian booksellers Byron and Beth Borger at Hearts & Minds Bookstore. You can order online through their secure server or call 717-246-333. Mention that you heard about these books on the Reintegrate Podcast and get 20% off! Check out this review at Byron Borger's BookNotes blog.

>> Thanks for listening!
Your hosts for the Re-integrate Podcast are Dr. Bob Robinson and David Loughney.
Go to re-integrate.org for the latest articles on reintegrating your callings with God's mission and online resources for further learning. You can also find out about a Bible study book that you can use in your small group or individual devotions: Reintegrate Your Vocation with God's Mission.
On Reintegrate's podcast page, you'll find more episodes and ways to email us to comment on this podcast.