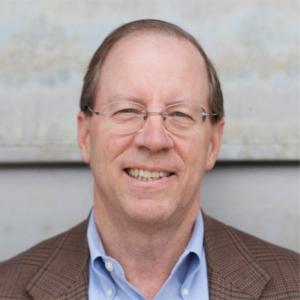 Welcome to Reliable Truth with best-selling author Richard E. Simmons III. Each week, Richard's blog covers a wide variety of topics, from the deceptive power of pride to the uniqueness of Christ in a world full of religions.
Whether you need wisdom for your day or answers to life's biggest questions we believe you'll find truth and insights here.
For more blogs, talks and videos by Richard, please visit richardesimmons3.com.
Reach out to Richard at richard@richardesimmons3.com.