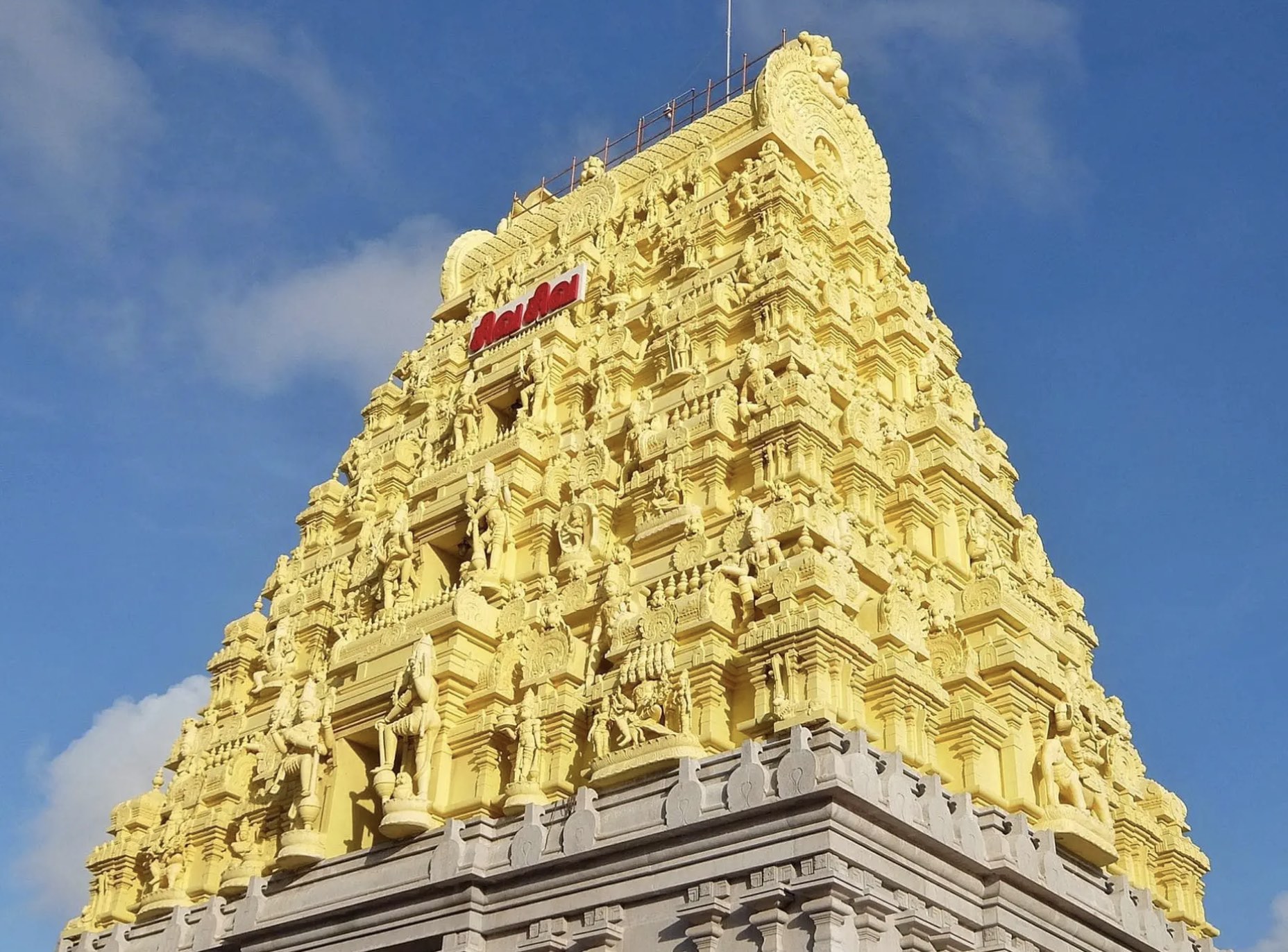 Patheos, the global hub for all matters of religion, has revealed its exclusive compilation of the most sacred places on Earth, encompassing numbers 40 to 31.
In this list, one can encounter the Western World's grandest and most renowned reliquary, alongside one of the most venerated Hindu temples in all of India. Additionally, it highlights the historical site where the esteemed Buddha, Siddhartha Gautama, is said to have met his end due to food poisoning.
The process of selecting these hallowed destinations involved a comprehensive ranking approach, drawing insights from esteemed religious scholars, Patheos'  editorial staff, and the contributions of writers representing diverse faith traditions. This inclusive methodology ensured a well-rounded representation of the most revered and sanctified locations worldwide.
At the core of this ranking process lies the integration of real-world data. Patheos' algorithm analyzed current web search trends and foot traffic, filtering through over 1,000 potential sites to derive a definitive Top 100. From this curated list, the final rankings were meticulously crafted, highlighting the profound significance of these sites across multiple religions.
As the weeks unfold, Patheos pledges to continue unveiling an exceptional collection of sacred locations from various corners of the globe. This captivating and insightful journey will eventually culminate in the revelation of the paramount selection: The Most Holy Place on Earth.
Readers are invited to embark on an expedition of exploration and reverence as Patheos unveils the rankings. Each of these esteemed destinations holds deep-rooted and profound significance, providing a glimpse into the rich tapestry of spirituality that transcends cultures and traditions worldwide.
For those eager to commence their sacred pilgrimage and explore the complete rankings, the starting point can be accessed here, or readers may directly explore this week's rankings here.
The journey into the heart of spirituality promises to be an enlightening experience for all those willing to partake in this extraordinary odyssey.