I received quite a few nice gifts this Christmas, but none as worthy of being photographed and shared on this blog as one I got from my sister: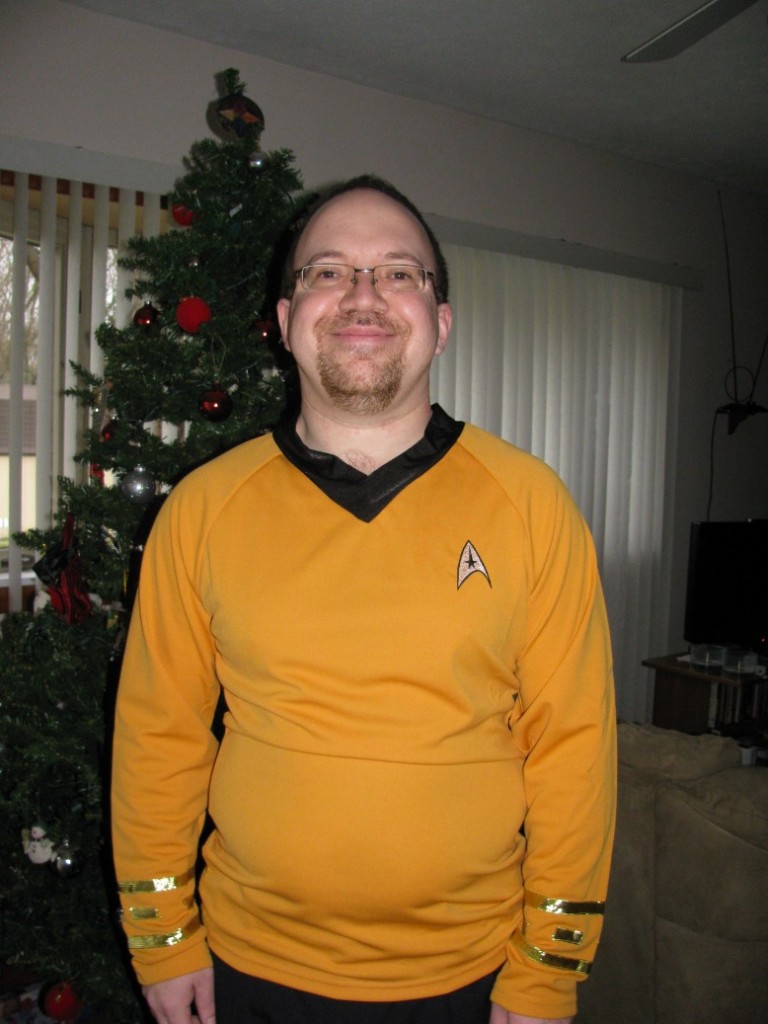 I'm particularly honored that she thought I deserved the rank of captain. Seriously, I would have been content with one of those red shirts with a bullseye on the back!
What did you get for Christmas?