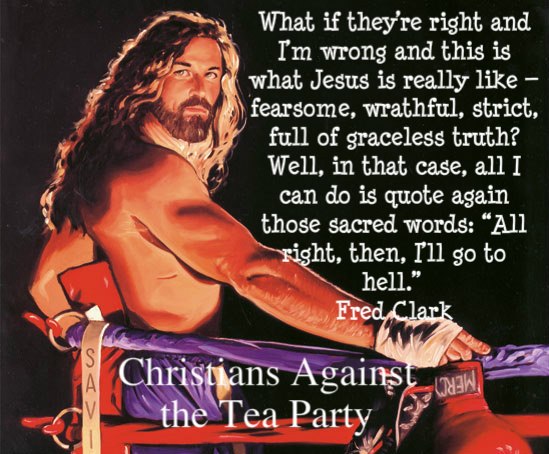 In my freshmen seminar class "Faith, Doubt, and Reason," we discussed the problem of evil, with the classic statement that (1) divine omnipotence, (2) perfect divine goodness/justice, and (3) the reality of evil are incompatible. Before exploring other possibilities which try to preserve all three, I asked students which they would remove if they had to give up one of the three in order to resolve the problem.
They all chose "3" and I must admit that I was surprised. But it turned out that they didn't really want to deny the reality of evil – they just couldn't bring themselves to tamper with the other two.
I pointed out that the approach they adopted seemed to be that of Job's friends (they had recently read the Book of Job). A student then asked me which I would choose, and I answered "1" with no real hesitation, explaining my reason for my choice: because I cannot deny that there really is evil in the world, and for me, love is more important than power.
Which would you choose, if you had to choose one, and why?
Elsewhere in the blogosphere recently, Frank Schaffer has a blog post in which he wrestles with the image of God that he was indoctrinated with and the question of what to believe about God now. Here is a sampling:
Why am I a nicer person than God? I mean there's nothing John or my other two children Jessica and Francis could do, let alone my four grandchildren could do to me that would make me condemn them forever. And that brings up another question, then maybe there is no God, or maybe my ideas about that God – or should I say the ideas I was indoctrinated with – were wrong…How to find faith, or even consider God again, when so much of what you've touched, let alone have been, is God-awful in the name of God?
Also on this topic is Chris Ayers' brief post suggesting that Jonathan Edwards' sermon "Sinners in the Hands of an Angry God" is the worst sermon in American history. Would you agree or disagree and why? To be clear, I am pretty sure he is addressing its message and not the power of its delivery.
And in somewhat related
news
,
Christians have a great opportunity
to practice what Jesus preached (even if it isn't always what 
we 
preach) and show forgiveness towards someone who
desecrated a Bible
, and insist that we do not want to see someone
prosecuted
under Egypt's
blasphemy laws
for doing so.
But let me return to the title of this post. We think about God in light of our own limited human perspectives. Typically, theists say that God is greater than human beings in all our positive attributes. And so can one ever make a legitimate case for a theist – or an adherent to any other sort of view of God, for that matter – conceptualizing God as less loving, less merciful, or less just than we ourselves are? Isn't saying "God's justice isn't like our justice" a cop out, or worse – in essence saying not that God is more just than we can conceive, but that, in terms of what we mean by "just,"  God is not just at all?
And if so, then don't we need to rethink how we think about God?