That's what they are calling today, apparently. Leave a comment if you get why.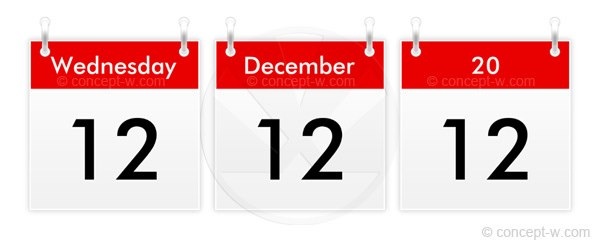 At least no one seems to be predicting the date has some apocalyptic significance. Is that because people think that, whereas one dubious apocalyptic prediction in a month is fine, two would be crazy?
UPDATE: Here's another image that gives a slightly bigger clue, without giving it away completely.