It sounds like it should be the name of a TV show for children. But it is instead a display at the Creation Museum. This is the sort of thing that Ken Ham wants people to believe: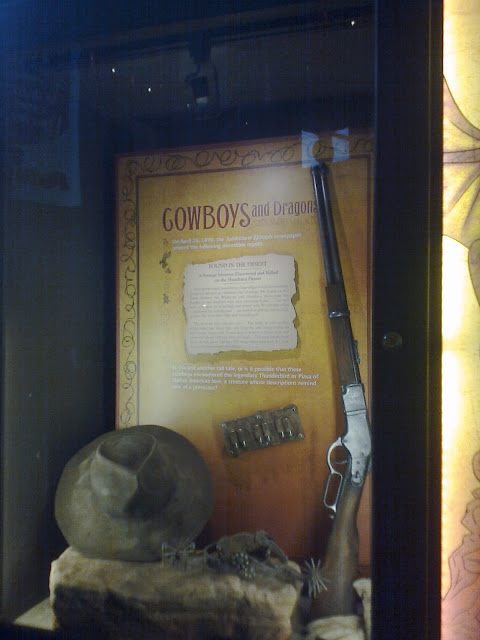 The photo is courtesy of John Loftus' recent blog post about his visit to the Creation Museum.
Answers in Genesis is not defending the Christian faith, it is turning it into something that can be easily ridiculed and dismissed. The real enemies of the Christian faith in our time are not atheists who respond by offering such well-deserved ridicule, but those who distort Christianity into belief in dragons, substituting that in the place of self-sacrificial love, humility, and service to others.