Happy Darwin Day! Thank you to Biologos for sharing the above video on the evidence for evolution.
And don't forget to celebrate Evolution Weekend in your religious community! If you need some inspiration, click through for a Darwin Day/Evolution Weekend reflection from Grace Unlimited, the Lutheran-Episcopal campus ministry organization at Butler University.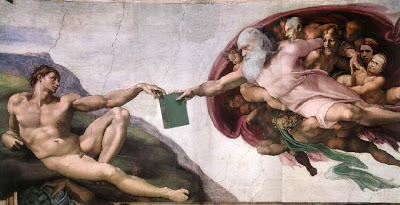 The image above comes from Pliny the In-Between's blog.