Hey friends! Just wanted to share with you a few clips from my interview with the hilarious John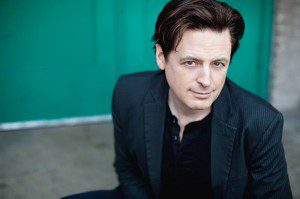 Fugelsang's show, Tell Me Everything, on SiriusXM Insight. If you know anything about John, he is a brilliant comedian and cultural commentator who comes from a conservative religious background and often pokes fun at narrow religion as a way of communicating the power of the actual teachings of Christ. This was my second time on John's show and every time we chat we have the most intriguing conversations. I hope you'll take a few minuets to listen in to our conversation today.
Clip #1: What is an Evangelical in 2015? 
Clip #2: Taking Some Phone Calls: Rich People, Kingdom of God, and Supernaturalism 
Let me know what you thinks in the comments below!